Lorren Sandt | Executive Director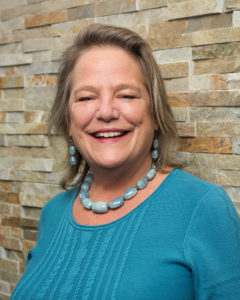 Ms. Sandt is the co-founder and Executive Director of the Caring Ambassadors Program. She managed the Hepatitis C Program of the Caring Ambassadors Program since its inception in 1999 until 2013. Lorren is a co-editor and a contributing author, to Hepatitis C Choices, 4th Edition, a one-of-a-kind, patient-centered book authored by a team of more than 25 multi-disciplined experts in hepatitis C. She has worked on policy changes at both the state and federal level since 2001.
In 2013, Ms. Sandt Co-founded the Liver Cancer Roundtable, a coalition of scientists, government agencies, and advocacy groups addressing the morbidity and mortality of Liver Cancer.
In 2013, The National Viral Hepatitis Roundtable honored Ms. Sandt with the Michael Carden Award for more than a decade of policy work on behalf of those living with viral hepatitis.
Cindy Langhorne | Lung Cancer Program Director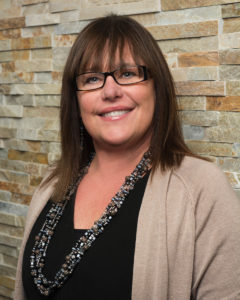 Cindy Langhorne joined the Caring Ambassadors Program, Inc. in August of 2007 as the Lung Cancer Program Director. Ms. Langhorne brings over fifteen years of programmatic and managerial experience in the field of lung cancer advocacy and has worked with public and private community stakeholders.
Ms. Langhorne's compassion for lung cancer patients and their families and her dedication to improving the burdens of lung cancer one life at a time are extraordinary. Ms. Langhorne is a well-respected local, regional, and national advocate for lung cancer and issues that affect those living with or at risk for the disease. Ms. Langhorne is the Co-Chair of the Lung Cancer Action Network (LungCAN®) which is a collaborative group of 20 lung cancer advocacy organizations that have come together to raise public awareness about the realities of lung cancer.
Jill Wolf, LCSW | Hepatitis C Program Director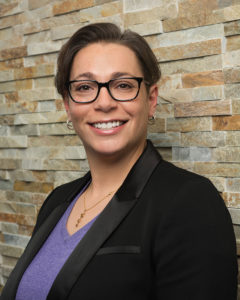 In September 2013, Jill Wolf, Licensed Clinical Social Worker, joined the Caring Ambassadors Program as the Hepatitis C Program Director.  "This is truly my dream job", says Jill, who recently served for the past three and a half years as the Assistant Clinical Director of the Health and Wellness Department at Haymarket Center, a comprehensive addictions treatment facility in Chicago. Jill has experience in both clinical and systems work, and has clinical experience working with survivors of sexual traumas, HIV, addictions treatment, and hepatitis C. Jill is based in Chicago and works across the spectrum of HCV services to address system integration, community awareness, patient support and capacity building assistance to various systems.
Stephanie Cantu | Program Coordinator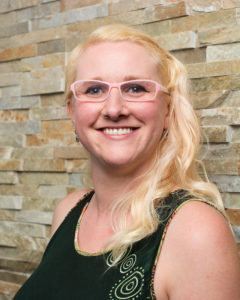 Stephanie first became involved with Caring Ambassadors as a volunteer in the early 2000's  helping with rallies, testing events and community outreach. She officially joined Caring Ambassadors as a Program Coordinator in January of 2016. Stephanie brings over ten years of administrative experience and a passion to support, grow and bolster both the Lung Cancer and Hepatitis C programs, as well as the other outreach programs that Caring Ambassadors is involved in.