Give Hepatitis C a Face and a Voice
Each and every day, we hear stories from people living with hepatitis B and C about the negative stigma associated with the disease. Stigmatization and prejudice are often based on two factors: ignorance and impersonalization, or "facelessness". While people may have heard of hepatitis, many have little knowledge about the disease, or worse yet, have incorrect notions about the disease. Ignorance often leads to fear, which is expressed as prejudice. Understandably, the stigma associated with HBV and HCV has caused many people living with the disease to remain silent. However, we've all heard the old adage and have certainly experienced its truth at some point:
"The squeaky wheel gets the grease."
Change cannot occur without your help. Persistence is the key if we want change. Please join the Caring Ambassadors Program advocacy movement today.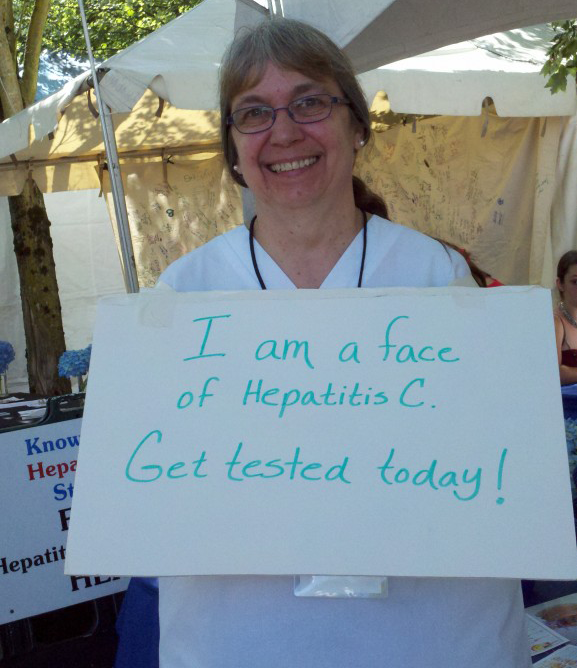 Caring Ambassadors Live on the radio. Thank you KBOO!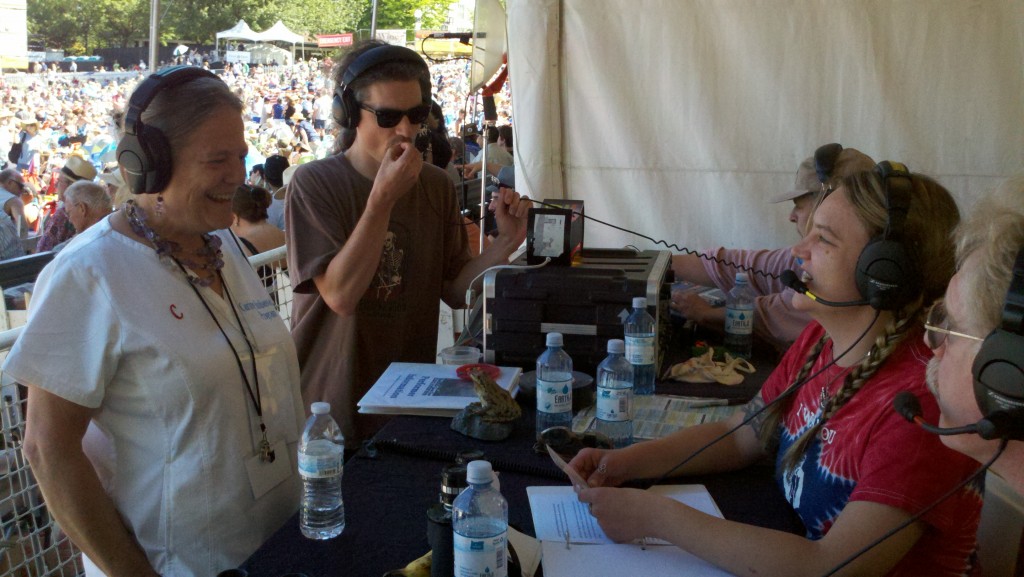 Caring Ambassadors featured on KOIN 6!