Get the facts.
Together we can eliminate Hepatitis C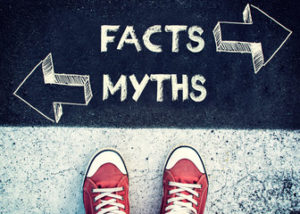 Are you part of the Elimination movement?
Get Tested!

Get Cured!
Days to Hepatitis C Elimination.
The Hepatitis C Crisis — it is the most common, chronic blood-borne viral infection in the U.S.
At least 130 – 150 million people worldwide have chronic HCV.
6 – 8 million Americans are living with hepatitis C.
350,000 – 500,000

people die each year from hepatitis C-related liver diseases, around 17,000 in the US.
At least half of infected individuals are unaware of their status.
Up to 85 percent of people infected with HCV will develop chronic infection.
As many as 30 percent of infected individuals will develop cirrhosis, a serious liver condition.
Up to 5 percent of people with HCV develop liver cancer, the 2

nd

leading cause of cancer death worldwide and one of the fastest rising cancer killers in the US.
Without significant intervention, the HCV epidemic will cost the American public more than $85 billion in the next few years.
There is no vaccine for HCV.
There is a simple blood test for HCV—early detection helps halt spread of the disease and saves lives.
New therapies for HCV are tantamount to a cure in most infected individuals with the virus and are extremely safe and tolerable to most patients.