The Caring Ambassadors Program uses a unique approach in our work to address the elimination of viral hepatitis and specifically hepatitis C.
Our three main methods to combat hepatitis C are to Empower patients and providers to increase their knowledge of hepatitis C to improve access a cure; to Educate systems and communities on how to integrate viral hepatitis services into existing programming; and to Advocate on behalf of patients and communities to create sound policy, funding and messaging. We are honored to serve the community to help eliminate the largest infectious disease outbreak of our time; we promise to be BOLD in our approach to creating paths to health and making hepatitis C history.
The time is now.
71 million people worldwide are living with chronic Hepatitis C right now. It is the largest chronic infectious disease outbreak of our time…and it's curable. Talk to your doctor about treatment for your Hepatitis C, and don't take no for an answer.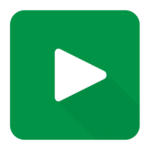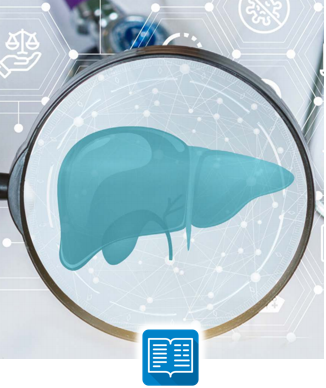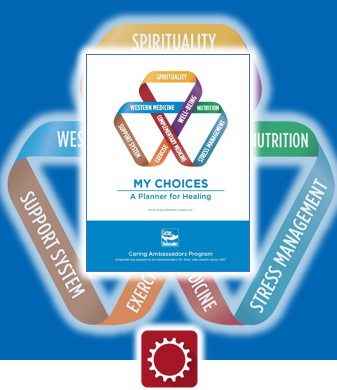 MY CHOICES© is a tool to help you recognize and act upon what you can control in your health care journey to achieve optimal healing, regardless of the illness you face. It contains elements of a guide book, health planner, journal, and activity book to help orient you to and plan for the journey ahead.
Order Educational Materials
Free brochures and materials
Order Educational Materials. Caring Ambassadors Program believes that knowledge is power. We strive to empower patients, systems and communities to increase their knowledge of hepatitis C in effort to eliminate the largest infectious disease outbreak of our time.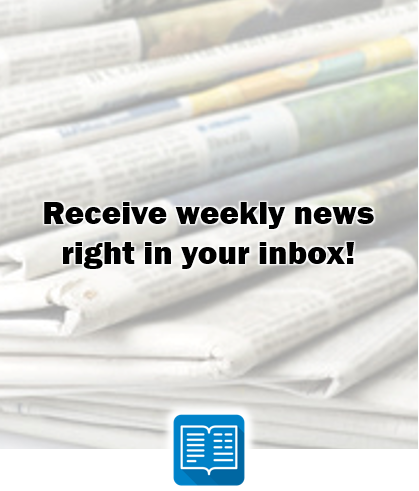 Weekly News Update.
Caring Ambassadors Program provides 3 weekly news updates covering Lung Cancer News, Hepatitis C News, and My Choices© Update. Receive them delivered weekly to your inbox.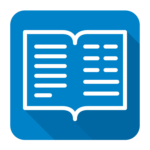 Hepatitis C News
Week Ending October 26, 2020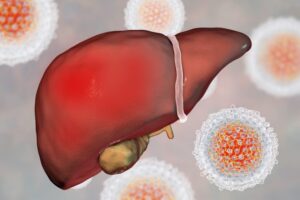 Liver Stiffness Post HCV Anti-Viral Therapy Associated With Several Adverse Outcomes
"The development of decompensated cirrhosis and the composite outcome of death, liver transplant, decompensated cirrhosis, or hepatocellular carcinoma (HCC) was independently associated with post-anti-viral therapy liver stiffness greater than 20 kPa in patients with hepatitis C virus (HCV) infection."
A promising discovery could lead to better treatment for Hepatitis C
"Virologists have identified a critical role played by a cellular protein in the progression of Hepatitis C virus infection, paving the way for more effective treatment. No vaccine currently exists for Hepatitis C virus infection, which affects more than 130 million people worldwide and nearly 250,000 Canadians. Antivirals exist but are expensive and not readily available in developing countries, where the disease is most prevalent."
Hepatitis C and Fatty Liver Disease: Is There a Link?
"If you have hepatitis C, the fun doesn't stop with one illness. Often, this liver disease is linked to several other health conditions, including nonalcoholic fatty liver disease (NAFLD). Understanding how the two are connected can help you learn the symptoms to look out for, plus the best ways to get treatment if the need arises."
'No one eureka moment': U of A virologist describes decade of work that led to a Nobel Prize win
"The University of Alberta virologist to become the first Canadian-based medical researcher to win the Nobel Prize since Frederic Banting and John Macleod in 1923 says his team steadily worked in steps, with no single "eureka" moment."
My Choices© Update


Week Ending October 26, 2020
Exercise Boosts Physical, Mental Well-Being of Older Cancer Survivors
"Active older adults — cancer survivors included — are in better physical and mental health than their sedentary peers, a new study finds."
Acupuncture Stops Pain Finding At Tufts University
"Acupuncture is effective for the treatment of knee osteoarthritis, low back pain, and fibromyalgia. Tufts University School of Medicine (Boston, Massachusetts) researchers conducted a meta-analysis of 16 medical reviews and 11 randomized controlled clinical trials and determined that acupuncture is safe and effective for the treatment of these conditions."
How to Choose and Use Healthy Cooking Oils
"Cooking with oils is a big part of meal prep, adding flavor to many dishes. But navigating which oils are best – or worst – for you and your food can be a challenge."
Ask the Expert: How does precision medicine help with cancer prevention?
"A newer field of medicine in cancer can help with prevention, not just treatment. Experts at the St. Elizabeth Cancer Center recently expanded the rapidly growing field referred to as precision medicine."
COVID-19 lockdown reduced mental health, sleep, exercise
"A first-of-its-kind global survey shows the initial phase of the COVID-19 lockdown dramatically altered our personal habits, largely for the worse."
Does Your Health Insurance Cover Alternative Medicine?
"It's still known as alternative medicine, but services like chiropractic care, acupuncture and therapeutic massage are not that alternative anymore. According to the National Center for Complementary and Integrative Health, almost 40% of adults and 12% of children use complementary or alternative medicine, or CAM, to stay healthy and treat chronic or severe conditions."
A heart-healthy diet doesn't need to be low in fat
"Recently, a Harvard Heart Letter reader emailed us to say he was puzzled by a statement in our July issue — namely, the one saying that low-fat diets don't seem to prevent heart disease. "Don't most major health organizations, including the American Heart Association, recommend a low-fat diet?" he asked."
Exercise and nutrition regimen benefits physical, cognitive health
"Researchers studied the effects of a 12-week exercise regimen on 148 active-duty Air Force airmen, half of whom also received a twice-daily nutrient beverage that included protein; the omega-3 fatty acid, DHA; lutein; phospholipids; vitamin D; B vitamins and other micronutrients; along with a muscle-promoting compound known as HMB."
Yoga May Bolster the Brain Regions Most Affected by Aging
"Yoga is deeply linked to traditional Eastern medicine and a view of the body as a system of energy channels and nexuses—a perspective that does not easily align with Western medicine. But since the start of this century, scientific research on yoga has exploded. Many recent studies assess yoga as a "complementary therapy" to be used alongside other treatments for problems such as back pain, depression, anxiety and arthritis."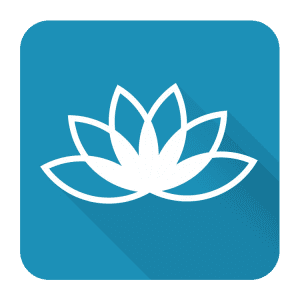 Qigong.
"Qigong is quite literally "Moving Meditation". As with all meditation practices, Qigong has an incredibly calming effect on the central nervous system. As the mind, breath, and body are connected to the moment, the parasympathetic nervous system is engaged and the brain releases all sorts of feel-good hormones, such as serotonin and dopamine."
https://theecohub.ca/5-healing-benefits-of-qigong/
Try session 2 of Qigong with Sifu Larry Wong