The Caring Ambassadors Program uses a unique approach in our work to address the elimination of viral hepatitis and specifically hepatitis C.
Our three main methods to combat hepatitis C are to Empower patients and providers to increase their knowledge of hepatitis C to improve access a cure; to Educate systems and communities on how to integrate viral hepatitis services into existing programming; and to Advocate on behalf of patients and communities to create sound policy, funding and messaging. We are honored to serve the community to help eliminate the largest infectious disease outbreak of our time; we promise to be BOLD in our approach to creating paths to health and making hepatitis C history.
The time is now.
71 million people worldwide are living with chronic Hepatitis C right now. It is the largest chronic infectious disease outbreak of our time…and it's curable. Talk to your doctor about treatment for your Hepatitis C, and don't take no for an answer.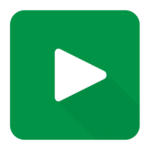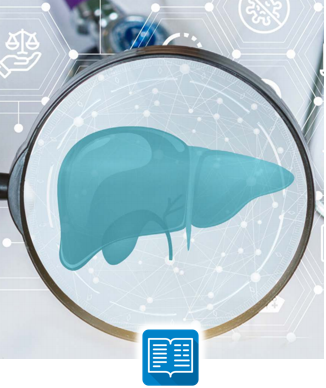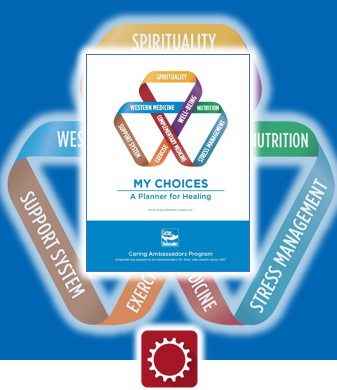 MY CHOICES© is a tool to help you recognize and act upon what you can control in your health care journey to achieve optimal healing, regardless of the illness you face. It contains elements of a guide book, health planner, journal, and activity book to help orient you to and plan for the journey ahead.
Order Educational Materials
Free brochures and materials
Order Educational Materials. Caring Ambassadors Program believes that knowledge is power. We strive to empower patients, systems and communities to increase their knowledge of hepatitis C in effort to eliminate the largest infectious disease outbreak of our time.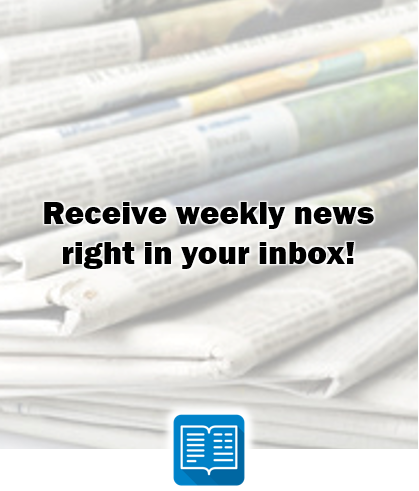 Weekly News Update.
Caring Ambassadors Program provides 3 weekly news updates covering Lung Cancer News, Hepatitis C News, and My Choices© Update. Receive them delivered weekly to your inbox.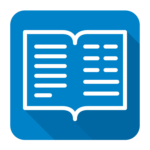 Hepatitis C News
Week Ending November 30, 2020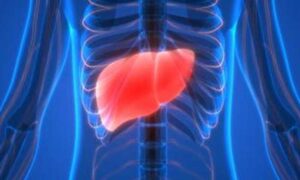 Cirrhosis cases rising among women in North America
"Cirrhosis disease burden in women has increased substantially since 2000, according to a study presented at The Liver Meeting, the annual meeting of the American Association for the Study of Liver Diseases, held virtually from Nov. 13 to 16."

Impact of the 2020 COVID-19 Pandemic on Ambulatory Hepatitis C Testing
"Coronavirus disease 2019 (COVID-19) has led to unprecedented modifications to healthcare delivery in the U.S. To preserve resources in preparation for a COVID-19 surge, Boston Medical Center (BMC) implemented workflows to decrease ambulatory in-person visits effective March 16th, 2020. Telemedicine was incorporated into clinical workflows and much preventive care, including Hepatitis C (HCV) testing, was not routinely performed."
Mavyret Effective and Safe for Latinos With Hepatitis C
"Mavyret (glecaprevir/pibrentasvir) is similarly effective for treating Latinos as well as other groups with hepatitis C, according to findings presented this month at The Liver Meeting Digital Experience."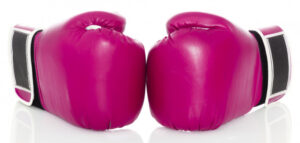 8 Ways to Fight Hepatitis C
"Hepatitis C is not a death sentence and you are NOT helpless. There are eight ways you can help your body fight hepatitis C right now to make a difference in your liver health."
My Choices© Update


Week Ending November 30, 2020
Can Eating Chocolate Make You Smarter? Flavanols May Boost Brain Health (Study); Other Foods You Can Have
"Brain Health: Foods rich in flavanols had a positive effect on brain vascular function and cognitive performance in young healthy adults, as seen during the research."
How to meditate: A guide for beginners
"The stress of 2020 has led to skyrocketing rates of anxiety and depression among Americans this year (no surprise there). While some things are out of our control, there is something we can do to help ease the tension we feel inside: learn how to meditate."
Healthy Eating Comes First
"Employers tended to design physical wellness programs around exercise. They offer discounted gym memberships, steps programs and other fitness-focused activities with the goal of helping employees lose weight, achieve better health, and lower their employer healthcare costs."
Here's how much exercise you should get a week, even during a pandemic, WHO says in new guidelines
"Even during a pandemic, everyone needs to be physically active, limit the amount of time they spend sitting and take every chance they can to get moving – even if it's just a little, the World Health Organization said."
Ayurvedic Diet Tips To Combat Air Pollution: 5 Foods To Boost Lung Health
"The polluted air that we inhale comprises ozone, nitrogen dioxide, particulate matter, diesel exhaust particles etc., which are harmful for our lungs."
Acupuncture for Arthritis
"Some people may find relief when they use acupuncture for arthritis. Acupuncturists use this traditional form of Chinese medicine to help control the flow of qi (energy) in the body."
Vegetarian or Vegan? Watch Your Bone Health
"Vegetarian diets are generally considered healthy, but new research suggests they may have a significant risk: an increased chance of bone fractures."
Balneotherapy for Fibromyalgia Pain
"Balneotherapy involves therapeutic baths to treat a wide variety of illnesses. It's been practiced for thousands of years and has a growing body of research confirming its benefits for fibromyalgia (FM), along with several kinds of arthritis, some skin conditions, and a multitude of other diseases."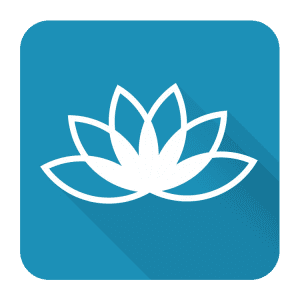 Qigong.
"Qigong is quite literally "Moving Meditation". As with all meditation practices, Qigong has an incredibly calming effect on the central nervous system. As the mind, breath, and body are connected to the moment, the parasympathetic nervous system is engaged and the brain releases all sorts of feel-good hormones, such as serotonin and dopamine."
https://theecohub.ca/5-healing-benefits-of-qigong/
Try session 3 of Qigong with Sifu Larry Wong
Would you like to try session 2?