COVID19 – From SAMHSA: Tips For Social Distancing, Quarantine, And Isolation During An Infectious Disease Outbreak
The Caring Ambassadors Program uses a unique approach in our work to address the elimination
of viral hepatitis and specifically hepatitis C.
Our three main methods to combat hepatitis C are to Empower patients and providers to increase their knowledge of hepatitis C to improve access a cure; to Educate systems and communities on how to integrate viral hepatitis services into existing programming; and to Advocate on behalf of patients and communities to create sound policy, funding and messaging. We are honored to serve the community to help eliminate the largest infectious disease outbreak of our time; we promise to be BOLD in our approach to creating paths to health and making hepatitis C history.
The time is now.
71 million people worldwide are living with chronic Hepatitis C right now. It is the largest chronic infectious disease outbreak of our time…and it's curable. Talk to your doctor about treatment for your Hepatitis C, and don't take no for an answer.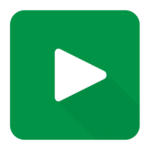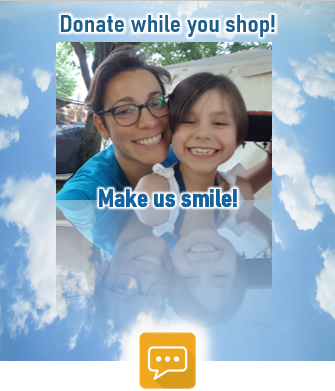 AmazonSmile is a website operate by Amazon with the same products, prices and shopping features as Amazon.com. The difference is that when you shop on AmazonSmile, the AmazonSmile Foundation will donate 0.5% of the purchase price of eligible products.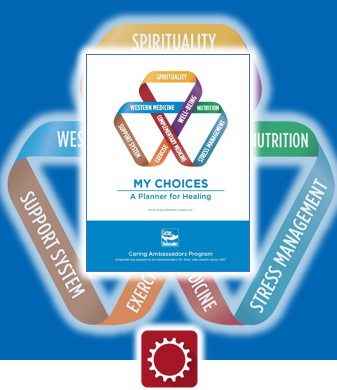 MY CHOICES© is a tool to help you recognize and act upon what you can control in your health care journey to achieve optimal healing, regardless of the illness you face. It contains elements of a guide book, health planner, journal, and activity book to help orient you to and plan for the journey ahead.
Order Educational Materials
Free brochures and materials
Order Educational Materials. Caring Ambassadors Program believes that knowledge is power. We strive to empower patients, systems and communities to increase their knowledge of hepatitis C in effort to eliminate the largest infectious disease outbreak of our time.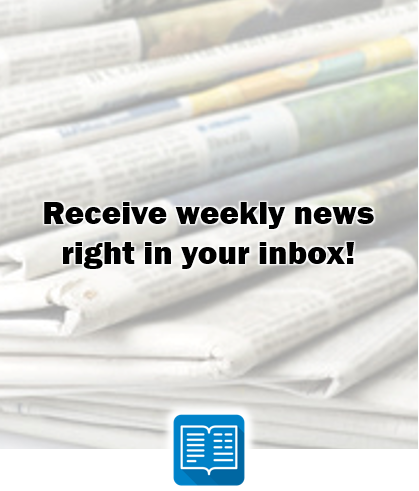 Weekly News Update.
Caring Ambassadors Program provides 3 weekly news updates covering Lung Cancer News, Hepatitis C News, and My Choices© Update. Receive them delivered weekly to your inbox.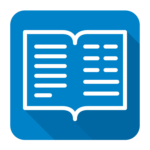 Hepatitis C News
Week Ending August 10, 2020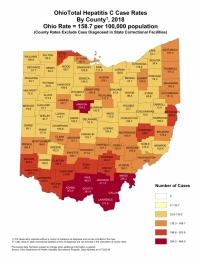 Hepatitis C: A virus with a cure
"In a Covid-19 world, many important health issues are carpeted. One decidedly deserves more attention: Earlier this year, multiple expert groups including the CDC recommended screening all U.S. adults for – Hepatitis C virus (HCV)."
Simplification of Care for Chronic Hepatitis C Virus Infection
"In 2016, the World Health Organization (WHO) set a target for eliminating viral hepatitis as a major public health threat by 2030. However, while today's highly effective and well-tolerated pangenotypic direct-acting antiviral regimens have maximized simplification of hepatitis C virus (HCV) treatment, there remain a plethora of barriers to HCV screening, diagnosis, and linkage to care."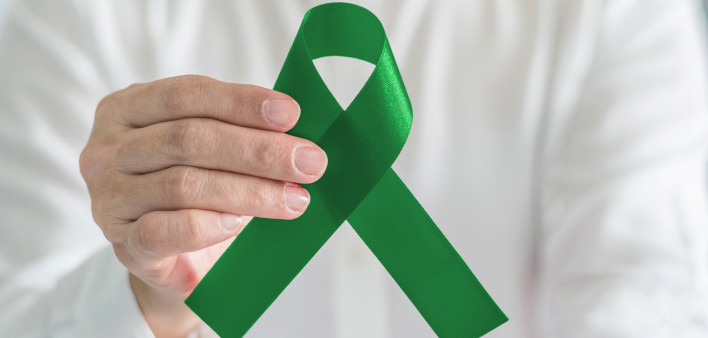 Liver Cancer Is a Growing Concern Among Medicare Recipients
"An analysis of the prevalence and mortality of hepatocellular carcinoma (HCC) among Medicare beneficiaries found that the condition is becoming increasingly common. Moreover, the causes of this type of liver cancer are dependent on race."
Impact of COVID‐19 pandemic on surveillance of hepatocellular carcinoma: a study in patients with chronic hepatitis C after sustained virologic response
"We investigated how the COVID‐19 pandemic influenced surveillance for hepatocellular carcinoma (HCC), focusing on patients with hepatitis C virus infection who were receiving surveillance for HCC after sustained virologic response (SVR) in Japan."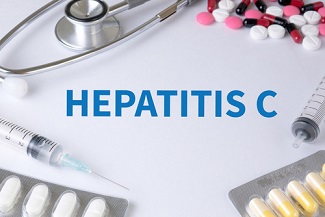 Direct-Acting Antiviral Treatment May Decrease Mortality for Hepatitis C Patients
"Having access to hepatitis C antiviral drugs decreased mortality among Medicare beneficiaries, according to a paper published in JAMA Network Open."
My Choices© Update


Week Ending August 8, 2020
Hydrotherapy proven to be both preventative and therapeutic health treatment
"Spa and wellness businesses have a long history of using hydrotherapy to deliver curative benefits to customers. Now a research review has shown why being immersed in water has so many unexpected health benefits."
Pizza Study Shows Body's Resilience to 'Pigging Out'
"Ever felt guilty for that occasional binge on high-calorie, fatty foods? Relax: A new study of folks overindulging on pizza finds that if you're healthy and you don't 'pig out' regularly, your body deals with it just fine."
Interested in elimination diets? Check out these tips for going vegan, gluten-free or dairy-free
"There are many reasons to adopt a change in your diet. For many people, implementing a gluten-free, dairy-free or vegan diet isn't a matter of simply getting in on the latest health and lifestyle trend – it's a necessary way to avoid foods that trigger allergies. These elimination diets are necessary for many people, but if not managed properly they can lead to different dietary problems."
10 brain foods to help fight depression and insomnia, boost libido and more
"You are what you eat so it's not surprising a doctor will advise a proper diet to address everything from heart disease to obesity."

Complementary and alternative medicine use in musculoskeletal disorders: does medical skepticism matter?
"Medical skepticism is the reservation about the ability of conventional medical care to significantly improve health. Individuals with musculoskeletal disorders seeing specialists usually experience higher levels of disability; therefore it is expected they might be more skeptical of current treatment and thus more likely to try Complementary and Alternative Medicine (CAM)."
Exercise and sleep deprivation: Should you work out on no sleep?
"When I was in the throes of serious overtraining and battling the fact that my identity was wrapped up in fitness (more accurately, how fit I was), I would work out at any cost."
Food menu fit for pandemic times
"In the midst of a global pandemic, eating well in a sustainable way is more important now than ever, Flinders University experts say."
Fitness watches generate useful information, but increase patient anxiety
"Is my heart beating slightly fast? Is a heart attack coming? I didn't sleep as much as I thought I had last night—is that bad for my heart?"
Experts urge evaluation of diet at routine check-ups
"The time has come for routine health care visits to include some form of dietary assessment and counseling, according to a new scientific statement from the American Heart Association published today in Circulation: Cardiovascular Quality and Outcomes, an American Heart Association journal."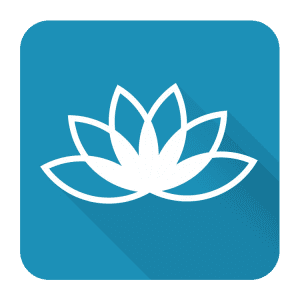 Qigong.
"Qigong is quite literally "Moving Meditation". As with all meditation practices, Qigong has an incredibly calming effect on the central nervous system. As the mind, breath, and body are connected to the moment, the parasympathetic nervous system is engaged and the brain releases all sorts of feel-good hormones, such as serotonin and dopamine."
https://theecohub.ca/5-healing-benefits-of-qigong/
Relieve some stress & try session 1 of Qigong with Sifu Larry Wong