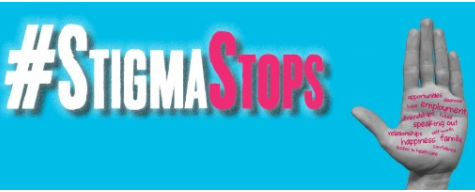 #StigmaStops
Stigma stops the majority of people living with viral hepatitis enjoying the quality of life they...
Learn More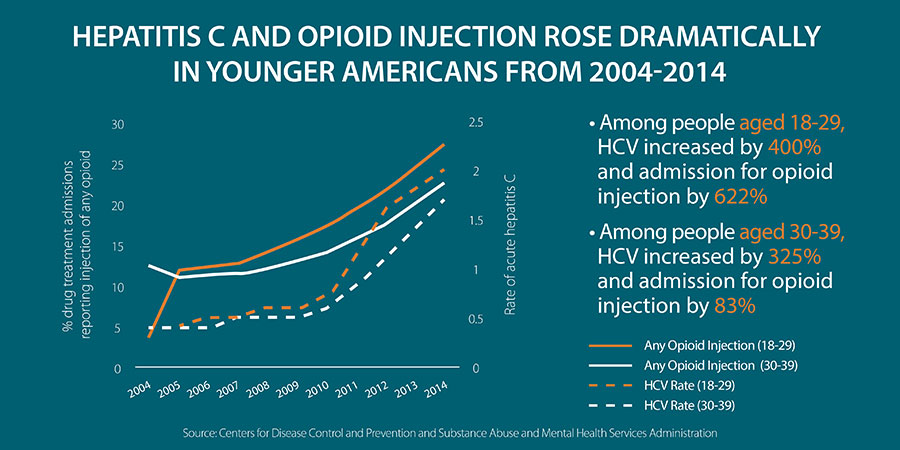 Viral Hepatitis Updates from the HHS Office of HIV/AIDS and Infectious Disease Policy
New research from the CDC suggests that the recent steep increase in cases of acute hepatitis C...
Learn More
America Is Falling Behind in Hepatitis Elimination Efforts
More than 60 organizations, including NVHR, signed onto a letter urging the Trump administration...
Learn More

HCV_ElimBanner_101018

HCV_YCABanner_101018


The Caring Ambassadors Program uses a unique approach in our work to address the elimination of viral hepatitis and specifically hepatitis C.
Our three main methods to combat hepatitis C are to Empower patients and providers to increase their knowledge of hepatitis C to improve access a cure; to Educate systems and communities on how to integrate viral hepatitis services into existing programming; and to Advocate on behalf of patients and communities to create sound policy, funding and messaging. We are honored to serve the community to help eliminate the largest infectious disease outbreak of our time; we promise to be BOLD in our approach to creating paths to health and making hepatitis C history.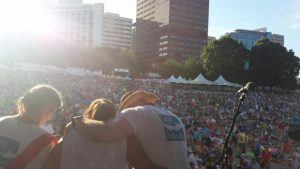 "It is with great sadness that we share the passing of, Bruce Henry Cavnor, Jr., known to all as BJ. He was a wonderful brother, friend and uncle. BJ died Wednesday suddenly from a heart attack at the age of 50. For those lucky enough to have known him, you'll remember his kindness and wisdom and unrelenting advocacy for others. His family plans on honoring BJ with a memorial service in the coming months. He will be missed…"
He was active in the Oregon Capitol and was a tireless advocate via organizations he launched: the One in Four Chronic Disease Collaborative in Oregon and simultaneously, the Northwest Patient Education Network in Washington. Most recently he served on the Legislative Work Group around pharmaceutical pricing. A memorial service will likely happen after the holidays.
For those who would like to make a donation in his memory, these three organizations were near and dear to his heart:
National Alliance on Mental Illness (NAMI Oregon)
Caring Ambassadors Program
Are you part of the Elimination movement?
Get Test! Get Cured!
Days to Hepatitis C Elimination.
Recent News
Week Ending December 10, 2018

Oregon Aims to Eliminate Hepatitis C Infections
"The state has the highest mortality rate in the country but a move by the Oregon Health Authority to expand expensive treatment could wipe out the virus, if medical modeling is correct."
Earlier Hepatitis C Detection Could Enable Shorter Treatment
"Successful treatment of recently acquired hepatitis C virus (HCV) genotype 1 infection in 8 weeks, with a regimen currently approved for 12 weeks, adds to growing evidence that early detection could enable shorter, less costly treatment and more rapid reduction of the infectious viral pool."
Mavyret achieves 97% SVR in real-world cohort of patients with HCV
"Mavyret demonstrated 97% sustained virologic response in a large, real-world cohort of patients with hepatitis C over an 8-week course and extended 12-week to 16-week courses, according to recently published data."
Hepatitis C Present in Nasal, Rectal Fluids in High Viral Load Patients
"Hepatitis C virus (HCV) is present in the rectal and nasal fluids of infected patients with high viral loads even if blood is not, according to new research. The findings mean sharing of drug tools and unprotected sex could lead to transmission of the virus in some cases."
A Bitter Pill to Swallow: Why Medication Safety Is Critical in Hepatitis C Treatment
"Approximately 71 million people globally are chronically infected with HCV, resulting in 399,000 deaths each year from HCV-related complications.1 In the United States, more than three million people are chronically infected, resulting in treatment-related costs of approximately $8 billion annually.2 In addition to its tremendous economic burden, HCV treatment results in many opportunities for medication errors to occur."
Finding and Treating the Young Hepatitis C Patient
"Deaths per persons in the United States have dropped by 22% since 1990, a study published in April of this year found. But how people are dying is also constantly changing—sometimes at a more severe rate."
Order Educational Materials
Free brochures and materials
Are you Viral?
Get Tested. Get Treated. Get Cured.