COVID19 – From SAMHSA: Tips For Social Distancing, Quarantine, And Isolation During An Infectious Disease Outbreak
The Caring Ambassadors Program uses a unique approach in our work to address the elimination of viral hepatitis and specifically hepatitis C.
Our three main methods to combat hepatitis C are to Empower patients and providers to increase their knowledge of hepatitis C to improve access a cure; to Educate systems and communities on how to integrate viral hepatitis services into existing programming; and to Advocate on behalf of patients and communities to create sound policy, funding and messaging. We are honored to serve the community to help eliminate the largest infectious disease outbreak of our time; we promise to be BOLD in our approach to creating paths to health and making hepatitis C history.
The time is now.
71 million people worldwide are living with chronic Hepatitis C right now. It is the largest chronic infectious disease outbreak of our time…and it's curable. Talk to your doctor about treatment for your Hepatitis C, and don't take no for an answer.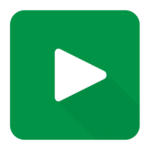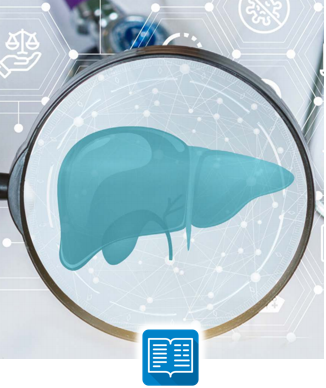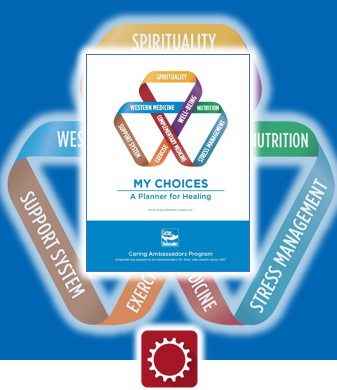 MY CHOICES© is a tool to help you recognize and act upon what you can control in your health care journey to achieve optimal healing, regardless of the illness you face. It contains elements of a guide book, health planner, journal, and activity book to help orient you to and plan for the journey ahead.
Order Educational Materials
Free brochures and materials
Order Educational Materials. Caring Ambassadors Program believes that knowledge is power. We strive to empower patients, systems and communities to increase their knowledge of hepatitis C in effort to eliminate the largest infectious disease outbreak of our time.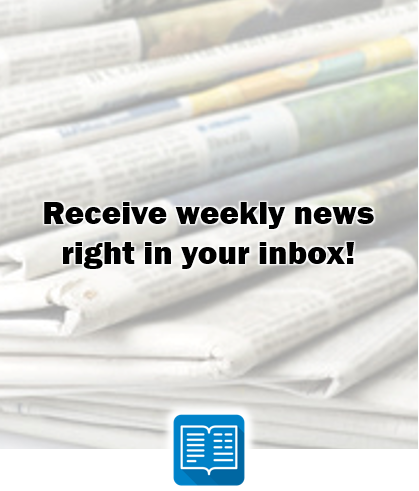 Weekly News Update.
Caring Ambassadors Program provides 3 weekly news updates covering Lung Cancer News, Hepatitis C News, and My Choices© Update. Receive them delivered weekly to your inbox.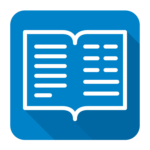 Hepatitis C News
Week Ending September 21, 2020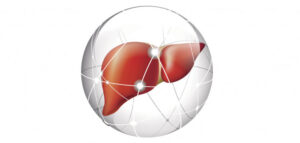 Predicting Liver Cancer in People Cured of Hepatitis C
"Readily available clinical parameters can identify those at greatest risk for hepatocellular carcinoma."
'Treatment Literacy on Hepatitis C' for drug using community
"The ARK Foundation with support from the Social Welfare department, and in collaboration with Bethesda YWC, Duncan TI Project, Dimapur conducted a programme on 'Treatment Literacy on Hepatitis C' with the community of injecting drug users (IDU) and staff on September 18."
Treatment of chronic hepatitis C in adolescent patients with positive HBsAg or with occult hepatitis B: Is the risk of hepatitis B reactivation significant?
(https://www.mdlinx.com/journal-summary/treatment-of-chronic-hepatitis-c-in-adolescent-patients-with-positive-hbsag-or-with-occult-hepatitis/7xopWS5m5DZoHj4W8rcJ0A)
"Researchers evaluated the risk of reactivation of hepatitis B virus (HBV) infection in adolescent patients infected with chronic hepatitis B virus (HBV) and positive for HBsAg and HBcAbs"
My Choices© Update


Week Ending September 21, 2020
Stop counting calories
"Put the focus on food quality and healthy lifestyle practices to attain a healthy weight."
Even Exercise May Not Ease Pandemic-Linked Stress
"Exercise is often recommended to combat stress and anxiety. But it might not be the solution to your pandemic-related worries, new research indicates."
Evening Eating Linked to Higher Calorie Intake, Lower Diet Quality
"Eating a lot in the evening increases overall daily energy intake and is associated with a poorer quality diet in a new study exploring the calorie content and nutritional value of food relative to the time of day it is consumed."
Young immigrant works to eradicate health gaps in her Latino community
"Growing up in Colima, Mexico, Lorena Melendez-Chavez remembers there was always nourishing food on the table—beans, rice, legumes, tortillas, cheese, vegetables and fruits—despite her family not having financial resources to spare. Her mother, who grew up on a small farm, also insisted her four children exercise because it was just as important to burn off energy as to eat well."
Protect your bones with tai chi
"This ancient practice, which consists of sequences of fluid movements, can improve your balance and help you prevent falls."
Complementary and alternative medicine use in a pediatric neurology clinic
"To evaluate the frequency and determinants of complementary and alternative medicine (CAM) use in children attending a pediatric neurology clinic in North Jordan, a parent completed questionnaire survey of children attending the pediatric neurology clinic at King Abdullah University Hospital from March to July 2008 was conducted."
Improving immunity through exercise – new advice on lowering infection impact
"New advice to help healthcare professionals promote exercise as a way of improving immunity has been launched by medical experts and exercise scientists."
Why Avocados Are a Healthy — and Delicious — Addition to Your Diet
"Millennials get flak for being the avocado toast generation. But they're definitely on to something. Avocados are as nutritious as they are delicious and they come with some great health benefits."
What Are the Health Benefits of Qi Gong?
"It's safe to say many of us are under more stress than usual these days. And sure, you'd love to do something to lower your stress and improve your health. But who has time for that?"
How to work out for your mental health
"Even with gyms reopening at limited capacity, it's still safer to exercise at home or outdoors. So, we're dubbing this September Muscle Month to help you keep up your fitness, power, and health in socially distant times."
He Had Recurring Pain for Nearly a Decade
"The pain woke the 52-year-old physician from a dead sleep. It was as if all the muscles in his right leg, from those in the buttock down his thigh to the very bottom of his calf, were on fire."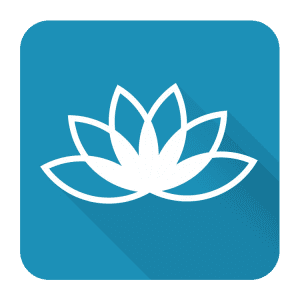 Qigong.
"Qigong is quite literally "Moving Meditation". As with all meditation practices, Qigong has an incredibly calming effect on the central nervous system. As the mind, breath, and body are connected to the moment, the parasympathetic nervous system is engaged and the brain releases all sorts of feel-good hormones, such as serotonin and dopamine."
https://theecohub.ca/5-healing-benefits-of-qigong/
Relieve some stress & try session 1 of Qigong with Sifu Larry Wong