COVID19 – From SAMHSA: Tips For Social Distancing, Quarantine, And Isolation During An Infectious Disease Outbreak

The Caring Ambassadors Program uses a unique approach in our work to address the elimination
of viral hepatitis and specifically hepatitis C.
Our three main methods to combat hepatitis C are to Empower patients and providers to increase their knowledge of hepatitis C to improve access a cure; to Educate systems and communities on how to integrate viral hepatitis services into existing programming; and to Advocate on behalf of patients and communities to create sound policy, funding and messaging. We are honored to serve the community to help eliminate the largest infectious disease outbreak of our time; we promise to be BOLD in our approach to creating paths to health and making hepatitis C history.
The time is now.
71 million people worldwide are living with chronic Hepatitis C right now. It is the largest chronic infectious disease outbreak of our time…and it's curable. Talk to your doctor about treatment for your Hepatitis C, and don't take no for an answer.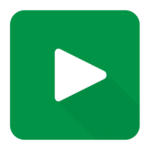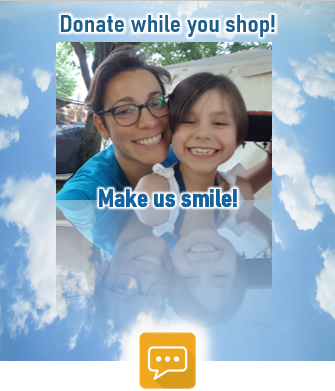 AmazonSmile is a website operate by Amazon with the same products, prices and shopping features as Amazon.com. The difference is that when you shop on AmazonSmile, the AmazonSmile Foundation will donate 0.5% of the purchase price of eligible products.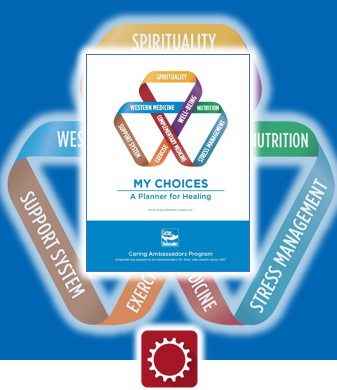 MY CHOICES© is a tool to help you recognize and act upon what you can control in your health care journey to achieve optimal healing, regardless of the illness you face. It contains elements of a guide book, health planner, journal, and activity book to help orient you to and plan for the journey ahead.
Order Educational Materials
Free brochures and materials
Order Educational Materials. Caring Ambassadors Program believes that knowledge is power. We strive to empower patients, systems and communities to increase their knowledge of hepatitis C in effort to eliminate the largest infectious disease outbreak of our time.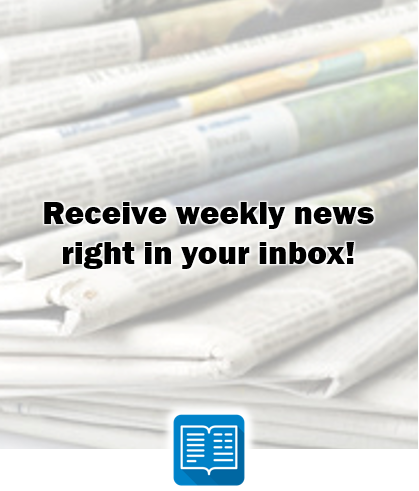 Weekly News Update.
Caring Ambassadors Program provides 3 weekly news updates covering Lung Cancer News, Hepatitis C News, and My Choices© Update. Receive them delivered weekly to your inbox.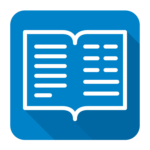 Hepatitis C News
Week Ending June 29, 2020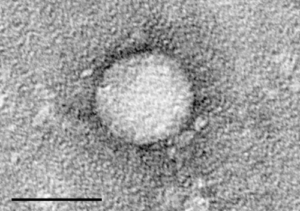 Study finds HCV-positive livers safe for transplantation; Hepatitis C can be cured afterward
"Patients who received a transplanted liver infected with hepatitis C and were later treated for the infection performed as well in recovery as transplant patients who received an organ free of infection, according to study from the University of Cincinnati College of Medicine and UC Health recently published in the journal Liver Transplantation."
The Global Burden of Hepatitis C
"Hepatitis C is of concern both to industrialized and developing countries. Preliminary unpublished estimates of the global burden of disease (GBD) attributable to HCV-related chronic liver disease seem to be substantial."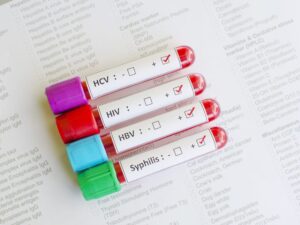 Stigma and Its Determinants Among Individuals With Hepatitis C Virus Infection
"A cross-sectional study among individuals with a history of hepatitis C virus (HCV) infection found that most experienced stigma associated with a diagnosis of HCV. The researchers found similar stigma scores between HCV-monoinfected and HIV/HCV-coinfected individuals but differing determinants associated with these infections, according to the results of a study published in the Journal of Viral Hepatitis."
Hepatitis C Virus Superinfection in Patients With Chronic Hepatitis B Virus Infection
"Because hepatitis B virus (HBV) and hepatitis C virus (HCV) have the same transmission routes, dual infection may occur and even persist in the same patient. The reported series on seroprevalence of HCV indicate that HCV is found in more than 10% of HBV-infected patients worldwide. HCV superinfection in patients with chronic HBV infection tends to cause severe and progressive liver disease that is resistant to interferon therapy."
Prevalence of Hepatitis C Virus Infection in Patients With COPD
"Some studies have suggested that chronic hepatitis C virus (HCV) infection may induce an accelerated decline of forced expiratory volume in 1 second (FEV(1)). We performed a cross-sectional study to determine the prevalence of HCV infection in a sample of chronic obstructive pulmonary disease (COPD) patients and in a control group of blood donors."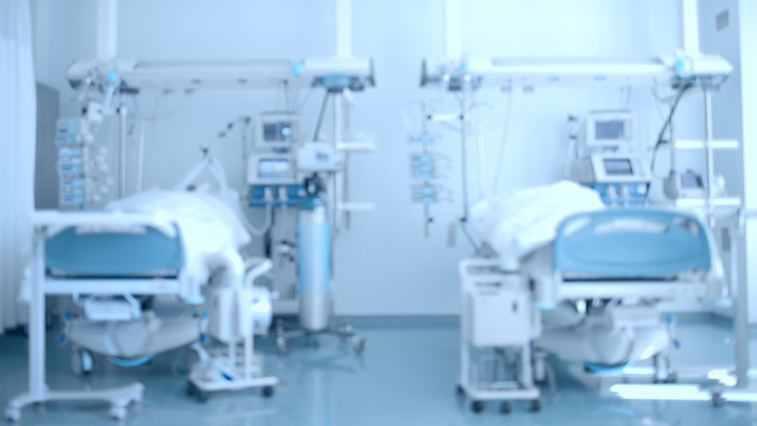 The Uses of Adversity: Leveraging The COVID-19 Response To Eliminate Viral Hepatitis
"As our nation continues to confront the burgeoning pandemic of COVID-19, much has been written about the importance of building and sustaining a strong public health infrastructure to contain the epidemic, minimize its impact, and prepare for future waves of SARS-CoV-2 and other deadly pathogens."
VIDEO
A 61-Year-Old Man With Stage 4 Hepatocellular Carcinoma
My Choices© Update


Week Ending June 29, 2020
Wellness Experts Discuss The Importance Of Individualizing Your Approach To Health
"There is incredible power in our daily habits. This can be a positive thing—incorporating healthy habits can have a tremendous impact on our wellbeing and help us feel more focused and productive as we go about our workday—or a negative—in the case of unhealthy habits that undermine our health and make it harder to function optimally."
5 ways working out helps you get a better night's sleep
"Looking for a deeper sleep at night? You might just need to move more during the day. Sleep specialists agree that regular physical activity is one of the best – if not the best – ways to get a good night's sleep."
Plant Extracts May Relieve Hangover Symptoms, Trial Suggests
"A dietary supplement drink containing plant extracts improved hangover symptoms after moderate alcohol consumption in a trial published in BMJ Nutrition, Prevention & Health."
Long-term exercise impacts genes involved in metabolic health
"Decades-long endurance training alters the activity of genes in human skeletal muscle that are important for metabolic health. This is according to a new study published in the journal Cell Reports by researchers at Karolinska Institutet in Sweden and the University of San Diego in the U.S. Sex differences found in untrained individuals were also dramatically reduced with long-term training. The results may have implications for metabolic disease prevention."