The Caring Ambassadors Program uses a unique approach in our work to address the elimination of viral hepatitis and specifically hepatitis C.
Our three main methods to combat hepatitis C are to Empower patients and providers to increase their knowledge of hepatitis C to improve access a cure; to Educate systems and communities on how to integrate viral hepatitis services into existing programming; and to Advocate on behalf of patients and communities to create sound policy, funding and messaging. We are honored to serve the community to help eliminate the largest infectious disease outbreak of our time; we promise to be BOLD in our approach to creating paths to health and making hepatitis C history.
To receive our weekly news updates in your inbox, CLICK HERE
Hepatitis C News
Week Ending November 11, 2019
Gilead Announces New Data from Viral Hepatitis Research Programs at The Liver Meeting® 2019
"Gilead Sciences, Inc. today announced new data on Vemlidy® (tenofovir alafenamide 25 mg, TAF) that continue to support an improved safety profile compared with tenofovir disoproxil fumarate (TDF) in patients with chronic hepatitis B (HBV) infection. These results, along with new data from Gilead's HBV cure and hepatitis C (HCV) research programs, are being presented at The Liver Meeting® 2019 in Boston this week."
Combination therapy prevents HCV infection in non-viremic organ recipients
"Hepatitis C infection was prevented or rapidly cured in transplant recipients who received organs from donors infected with the virus following combined treatment with ezetimibe and direct-acting antiviral therapy, according to study results presented at The Liver Meeting 2019."
Hepatitis C Virus Helicase Binding Activity Monitored through Site-Specific Labeling Using an Expanded Genetic Code
"The mechanism of unwinding catalyzed by the hepatitis C virus nonstructural protein 3 helicase (NS3h) has been a subject of considerable interest, with NS3h serving as a prototypical enzyme in the study of helicase function. Recent studies support an ATP-fueled, inchworm-like stepping of NS3h on the nucleic acid that would result in the displacement of the complementary strand of the duplex during unwinding."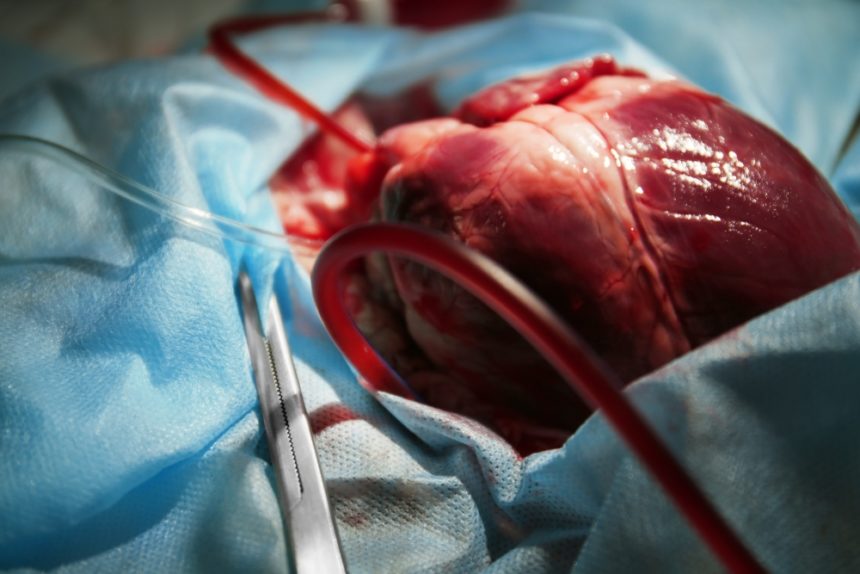 Feasibility of Using HCV-Positive Organs for Heart Transplantation
"Use of hepatitis C virus-positive (HCV+) organs for heart transplantation (HT) in recipients who are HCV-negative (HCV-) is feasible with excellent short-term outcomes, according to single-center study results published in The Journal of Heart and Lung Transplantation."
Egypt to be declared Hepatitis C free in 2020
"Egypt will be declared free from Hepatitis C (HCV) in May 2020, Egyptian Presidency Spokesperson Bassam Rady said on Sunday."
Hep C Positive Inmates Sue Over Lack Of Treatment
"Nevada is the latest state being sued for allegedly failing to provide proper treatment to inmates with chronic hepatitis C, the Las Vegas Review-Journal reports. "
Rapid Tests Aren't Always Accurate in Testing for HIV, HCV and HBV
"Good news and bad news for African countries utilizing rapid tests on their collection of blood samples: while their proficiency in detecting HIV has improved, accuracy in hepatitis B and hepatitis C virus testing remains lacking. This, according to a new report in the US Centers for Disease Control and Prevention (CDC's)  Morbidity and Mortality Weekly Report. "
Appalachian Ohio's High Hepatitis C Rates Blamed On Opioid Epidemic
"A new study blames the opioid epidemic for high rates of Hepatitis C in Ohio's Appalachia region. Ohio University researchers led a team of health professionals to examine the spread of the disease.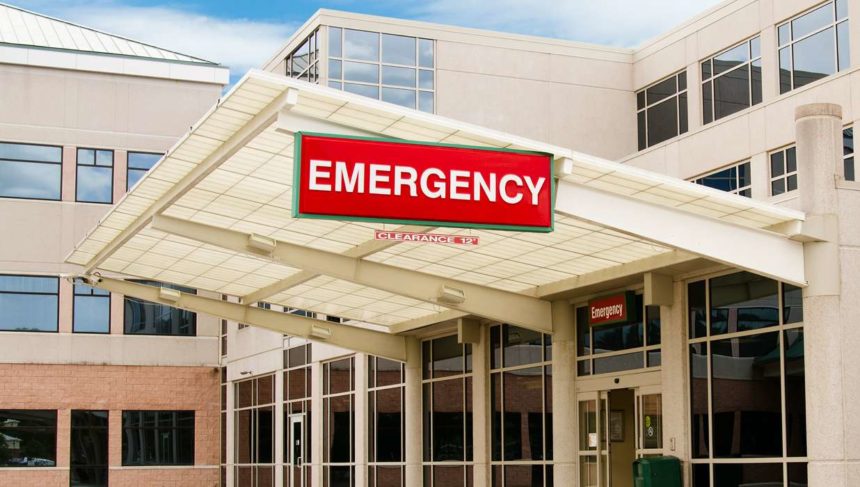 Increasing US Emergency Department Visits Associated With HCV
"From 2006 to 2014, the number, rate, and cost of hepatitis C virus (HCV)-associated emergency department (ED) visits increased significantly, especially among baby boomers and Medicare and Medicaid beneficiaries, according to study results published in Public Health Reports."
Leveraging a Data to Care Approach to Cure Hepatitis C within the Ryan White HIV/AIDS Program (RWHAP)
"This notice announces the opportunity to apply for funding under the Leveraging a Data to Care Approach to Cure Hepatitis C within the Ryan White HIV/AIDS Program (RWHAP) cooperative agreement. The purpose of this demonstration project is to link people with Hepatitis C Virus (HCV) and HIV within the RWHAP to care, by leveraging existing public health surveillance with clinical data systems."
My Choices© Update


Week Ending November 11, 2019
Mind-body therapies alleviate pain in people prescribed opioids
"A new study published Nov. 4, 2019, in the journal JAMA Internal Medicine details the first comprehensive look across the scientific literature at the role of mind-body therapies in addressing opioid-treated pain. The researchers found that certain mind-body therapies can reduce pain, as well as reduce opioid use, among patients treated with prescription opioids."
A Neurologist Shares 3 Daily Rituals You Should Keep For A Healthy Brain
"Ilene Ruhoy, M.D., Ph.D., has some exceptionally unique credentials: She's a board-certified neurologist, but she also includes acupuncture, neurofeedback, and herbal and nutritional guidelines in her practice. In short, she is an integrative physician, in every sense of the word. She's also a brain cancer survivor."
Ways to Make Exercise More Enjoyable
"Only about half of all American adults meet the national guidelines for aerobic activity and only about one-fifth meet the combined aerobic and strength-training goals. One reason is that some people just don't find it enjoyable, so they don't stick with it."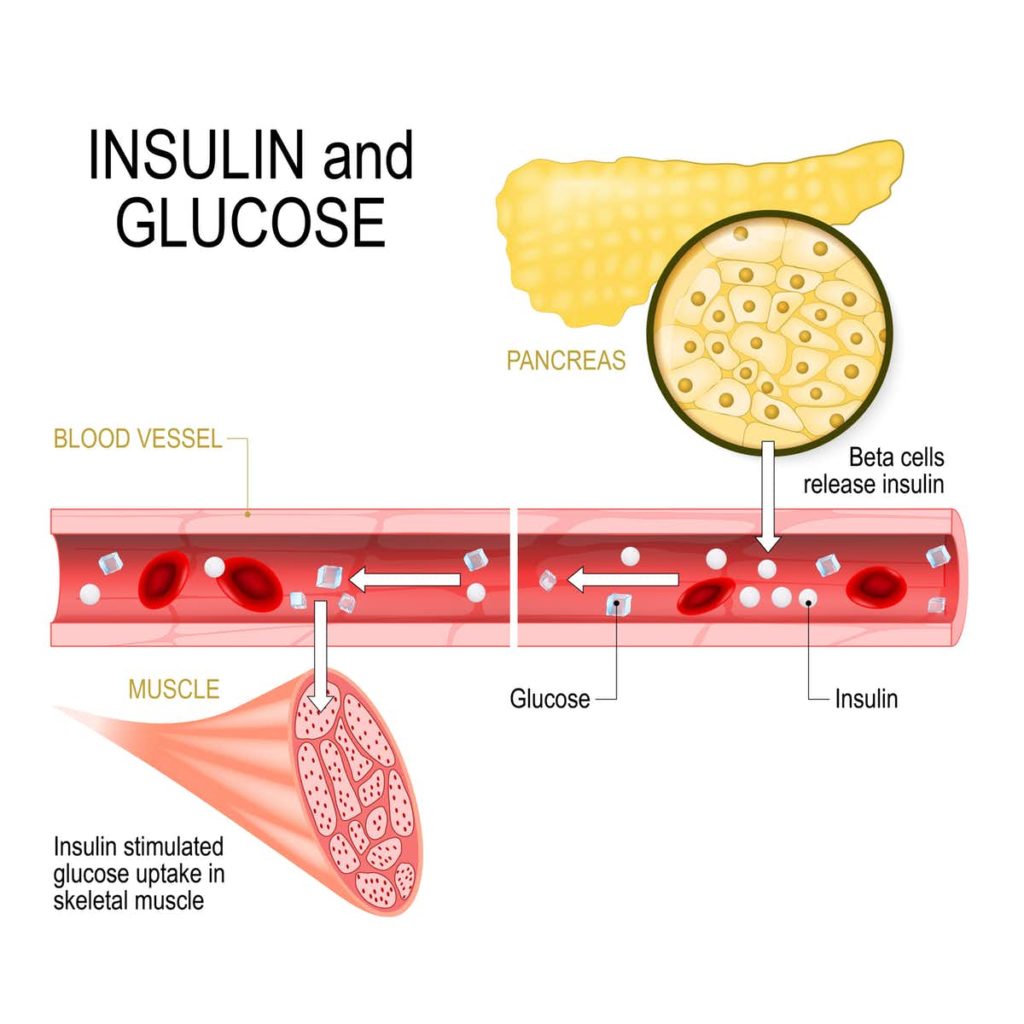 Here's The Scientific Reason Why It's Better to Exercise Before Breakfast
"Exercise is recommended for people who are overweight or obese as a way to reduce their risk of developing type 2 diabetes and cardiovascular disease. But people don't always have time to exercise as much as they would like, so finding ways to increase the health benefits of exercise is important."
Even a Little Exercise May Bring a Brain Boost
"Just 10 minutes of exercise a day appears to sharpen mental prowess, new research suggests."
Optimal Healing Environments
"Each person has inherent healing capacity. Through small changes in your daily life, you can increase your body's ability to heal. You also may foster that same healing capacity in your own community, school and workplace."
Are Low-Calorie Sweeteners Good or Bad for You?
"Drinks accounted for the most common source of low-calories sweeteners, followed by food, and then sweetener packets, according to the study. Besides beverages, the faux sugars appear in breads, cereals, snacks, yogurt, no-sugar ice cream, reduced-sugar cookies, and condiments. They may not always be easy to spot."
All The Secret Health Boosts Sweet Potatoes Give You On Thanksgiving
"The holidays are right around the corner, and that means just one thing — fabulous food. While some holiday foods don't provide much nutritional value, other fall favorites like sweet potatoes are not only delicious, they're packed with nutrients. If you're not in the know about all the secret health benefits of sweet potatoes, they're a vitamin-rich food choice that can be enjoyed in a variety of ways."
CBD Vs. Opioids – Can Cannabis Be Replace Opioids As A Pain Relieving Agent?
"For a long time now, doctors have recommended opioids for pain relief. These drugs attach to nerve receptors and block pain. However, opioids are not safe for health – using them is exchanging one problem to get another."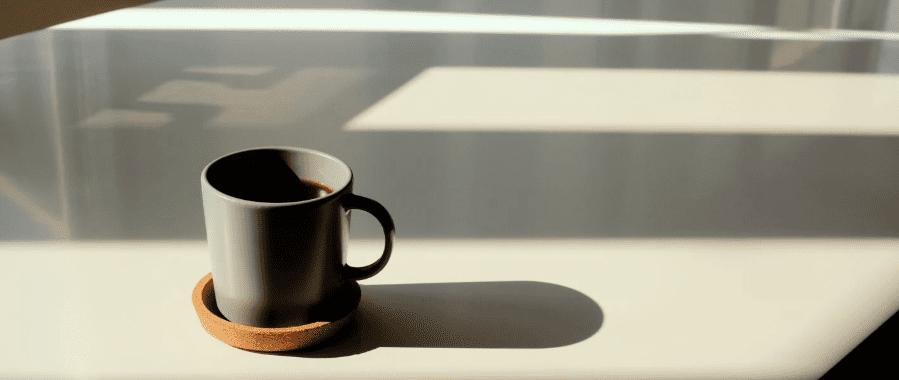 Spilling the beans: Coffee can be good for your health
"The most important thing we've learned about coffee over the past 20 years is that there's very little indication that it's bad for you," says Edward Giovannucci, a professor of epidemiology and nutrition at the Harvard T.H. Chan School of Public Health. "If anything, there's more evidence that it may be healthy to drink."
High-protein diet is bad for kidney health: unleashing the taboo 
"How often have you been told to eat more protein and less carbohydrates to stay healthy? This is not an emerging food culture but rather a prevailing dogma in our society. Physicians, dietitians and other health care professionals tell us constantly about the advantages of a high-protein diet (HPD), such as losing weight rapidly, burning calories, diminishing appetite, preventing obesity, managing metabolic syndrome and treating diabetes."
Order Educational Materials
Free brochures and materials