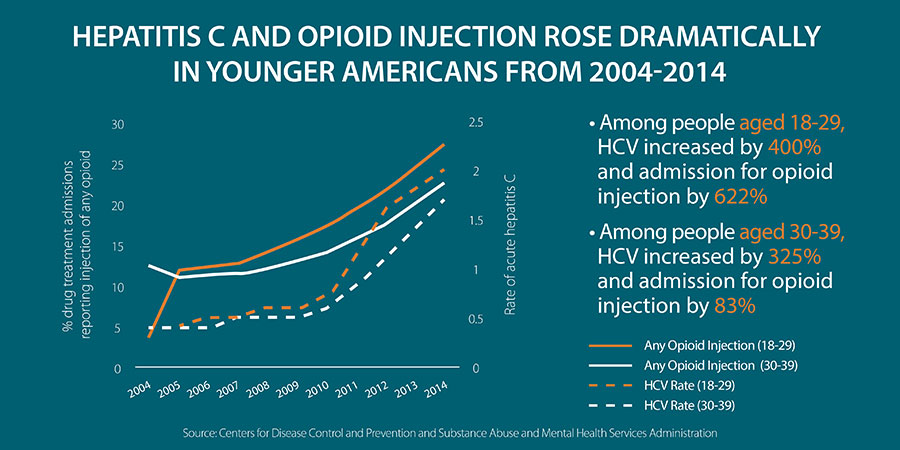 Viral Hepatitis Updates from the HHS Office of HIV/AIDS and Infectious Disease Policy
New research from the CDC suggests that the recent steep increase in cases of acute hepatitis C...
Learn More
America Is Falling Behind in Hepatitis Elimination Efforts
More than 60 organizations, including NVHR, signed onto a letter urging the Trump administration...
Learn More

HCV_ElimBanner_101018

HCV_YCABanner_101018


The Caring Ambassadors Program uses a unique approach in our work to address the elimination of viral hepatitis and specifically hepatitis C.
Our three main methods to combat hepatitis C are to Empower patients and providers to increase their knowledge of hepatitis C to improve access a cure; to Educate systems and communities on how to integrate viral hepatitis services into existing programming; and to Advocate on behalf of patients and communities to create sound policy, funding and messaging. We are honored to serve the community to help eliminate the largest infectious disease outbreak of our time; we promise to be BOLD in our approach to creating paths to health and making hepatitis C history.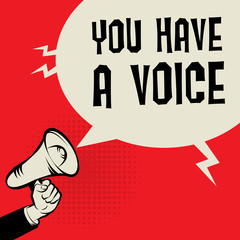 HHS will be hosting listening sessions to gather feedback from a broad mix of stakeholders essential to the ongoing success and progress towards reaching our national goals. Save the Dates! A virtual listening session on Tuesday, January 29, 2019 & An in-person listening session on Friday, February 22, 2019
Are you part of the Elimination movement?
Get Tested! Get Cured!
Days to Hepatitis C Elimination.
Week Ending January 14, 2019
Treating HCV in Addiction Patients Receiving Opioid Substitution Therapy
"Direct acting antiviral (DAA) treatment of hepatitis C virus (HCV) produced successful long-term outcomes with rare instances of re-infection in participants receiving opioid substitution therapy (OST) for drug addiction, according to findings from a set of recent studies."
Lowering the Risk of Hepatitis C Virus Reinfection in HIV-Positive Men
"Hepatitis C infection used to be a concern mainly for people who used injectable drugs. However, it's become clear that sexual transmission of hepatitis C is not an uncommon occurrence, particularly among men who have sex with men (MCM)."
Louisiana adopts 'Netflix' model to pay for hepatitis C drugs
"Louisiana officials announced Thursday that their state would become the first to move forward with a new way to pay for expensive hepatitis C treatments, which could dramatically increase the number of people who can be cured of the liver-damaging disease and provide a model for others struggling to afford the medications."
Iowa Medicaid Expands Care To Hepatitis C Patients, But Restrictions Remain
"Starting this month more hepatitis C patients can qualify for care under Iowa Medicaid. But some doctors and advocates argue the remaining restrictions are immoral and illegal."
What's The Risk Of Getting A Disease From A Used Needle?
"More than 3,700 people had signed a petition requesting safe syringe disposal in the stores' bathrooms as of Friday. The petition cited fear of exposure to infectious diseases like HIV, hepatitis C and hepatitis B, should a Starbucks employee accidentally come in contact with a used needle while cleaning the bathroom or emptying the trash — something multiple employees have reported happening."
Hepatitis C Genotype 3 Treated with Shortened Glecapravir/Pibrentasvir
"An integrated analysis of data pooled from phase 2 and 3 trials supports the approved indication of glecaprevir/pibrentasvir (G/P) for hepatitis C virus (HCV)genotype 3 (GT 3) and confirms the efficacy of a shortened, eight-week duration of treatment in absence of cirrhosis."
'Nominal pricing' can help prisons and jails treat hepatitis C without breaking the bank
"Across the United States, about 1 of every 7 individuals in jail or prison has chronic hepatitis C. In some states, such as New Mexico, it's closer to 1 in 3. With approximately 9 million people spending time in prison or jail over the course of a year, more than 1.2 million incarcerated individuals have chronic hepatitis C."
Hepatitis C continues to plague nation, WV
" A new study published in a peer-reviewed medical journal highlights the growing incidence of reported hepatitis C infection in the United States, largely in areas impacted by the opioid epidemic."
Hepatitis C virus core protein modulates several signaling pathways involved in hepatocellular carcinoma
"Hepatocellular carcinoma (HCC) is the fifth most common cancer, and hepatitis C virus (HCV) infection plays a major role in HCC development. The molecular mechanisms by which HCV infection leads to HCC are varied."
Order Educational Materials
Free brochures and materials
Are you Viral?
Get Tested. Get Treated. Get Cured.