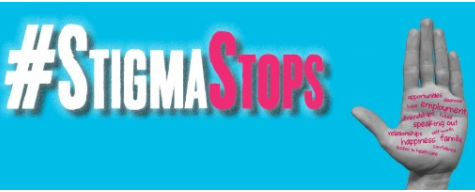 #StigmaStops
Stigma stops the majority of people living with viral hepatitis enjoying the quality of life they...
Learn More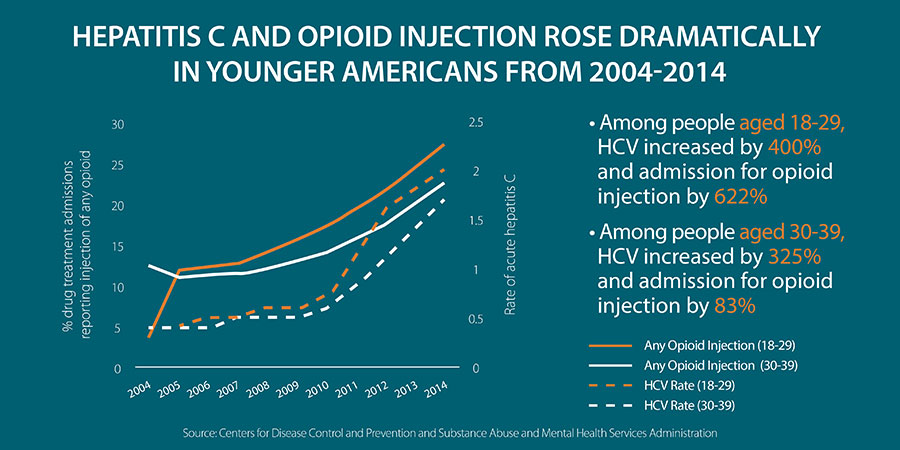 Viral Hepatitis Updates from the HHS Office of HIV/AIDS and Infectious Disease Policy
New research from the CDC suggests that the recent steep increase in cases of acute hepatitis C...
Learn More
America Is Falling Behind in Hepatitis Elimination Efforts
More than 60 organizations, including NVHR, signed onto a letter urging the Trump administration...
Learn More

HCV_ElimBanner_101018

HCV_YCABanner_101018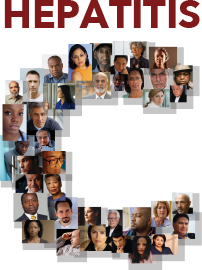 The Caring Ambassadors Program uses a unique approach in our work to address the elimination of viral hepatitis and specifically hepatitis C. Our three main methods to combat hepatitis C are to Empower patients and providers to increase their knowledge of hepatitis C to improve access a cure; to Educate systems and communities on how to integrate viral hepatitis services into existing programming; and to Advocate on behalf of patients and communities to create sound policy, funding and messaging. We are honored to serve the community to help eliminate the largest infectious disease outbreak of our time; we promise to be BOLD in our approach to creating paths to health and making hepatitis C history.
Weekly Hepatitis C News!
View what's new!
Order Educational Materials
Free brochures and materials
AASLD
Treatment Guidelines