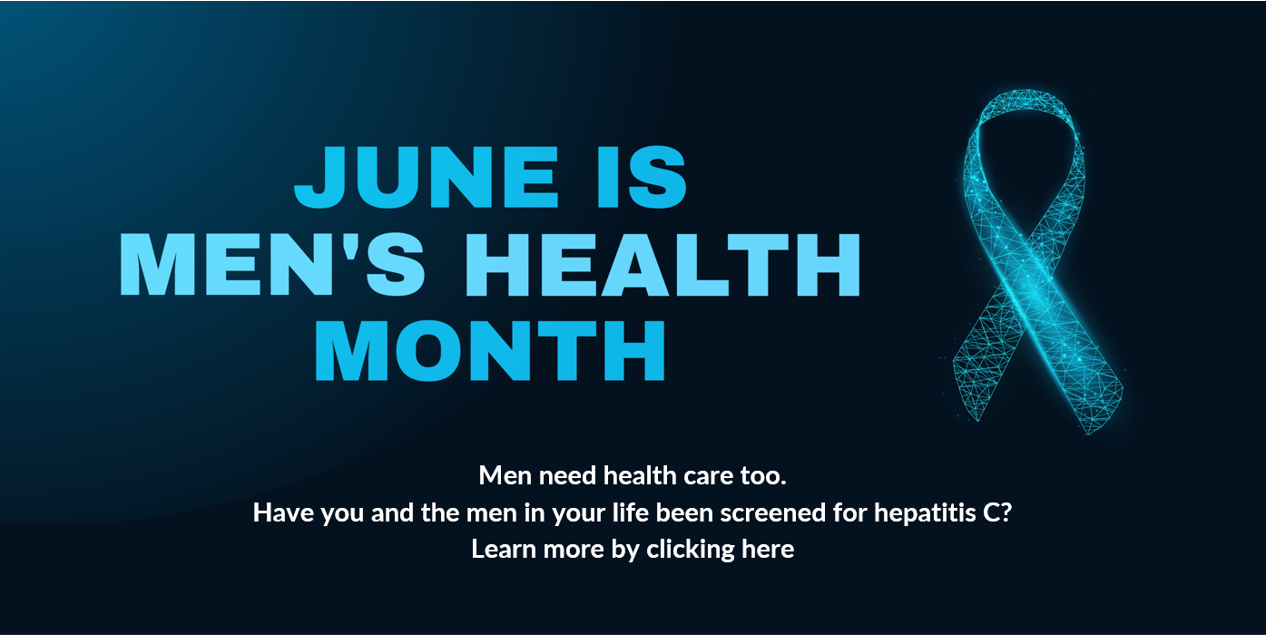 The Caring Ambassadors Program uses a unique approach in our work to address the elimination of viral hepatitis and specifically hepatitis C.
Our three main methods to combat hepatitis C are to Empower patients and providers to increase their knowledge of hepatitis C to improve access a cure; to Educate systems and communities on how to integrate viral hepatitis services into existing programming; and to Advocate on behalf of patients and communities to create sound policy, funding and messaging. We are honored to serve the community to help eliminate the largest infectious disease outbreak of our time; we promise to be BOLD in our approach to creating paths to health and making hepatitis C history.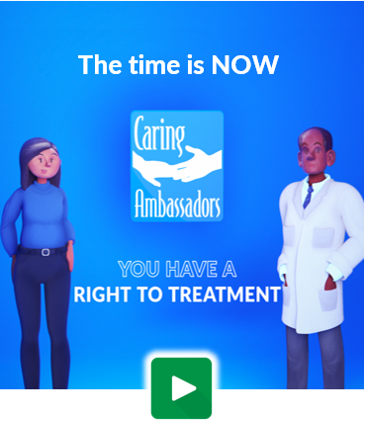 The time is now. 71 million people worldwide are living with chronic Hepatitis C right now. It is the largest chronic infectious disease outbreak of our time…and it's curable. Talk to your doctor about treatment for your Hepatitis C, and don't take no for an answer.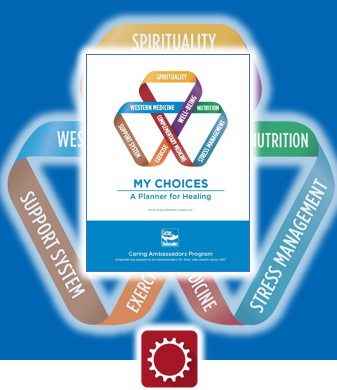 MY CHOICES© is a tool to help you recognize and act upon what you can control in your health care journey to achieve optimal healing, regardless of the illness you face. It contains elements of a guide book, health planner, journal, and activity book to help orient you to and plan for the journey ahead.
Order Educational Materials
Free brochures and materials
Order Educational Materials. Caring Ambassadors Program believes that knowledge is power. We strive to empower patients, systems and communities to increase their knowledge of hepatitis C in effort to eliminate the largest infectious disease outbreak of our time.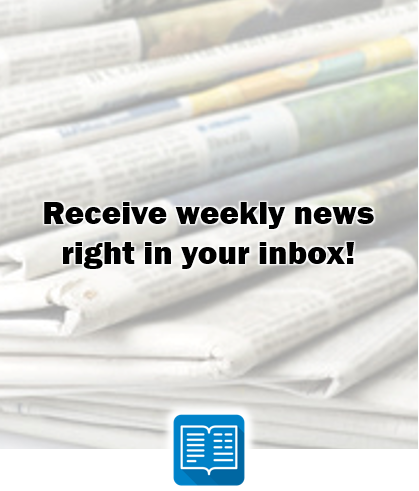 Weekly News Update.
Caring Ambassadors Program provides 3 weekly news updates covering Lung Cancer News, Hepatitis C News, and My Choices© Update. Receive them delivered weekly to your inbox.

Weekly News Update
Hepatitis C News
Week Ending June 14, 2021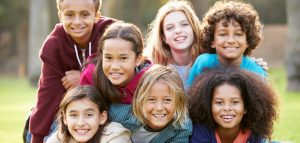 FDA Approves Two Hepatitis C Treatments for Younger Children
"On June 10, the Food and Drug Administration (FDA) extended its approval of Epclusa (sofosbuvir/velpatasvir) and Mavyret (glecaprevir/pibrentasvir) for the treatment of hepatitis C in children ages 3 and older. Both combination pills are effective against all genotypes of hepatitis C virus (HCV)."
Synthetic overhaul for hepatitis C drug could ease manufacturing demands
"A team at Merck & Co has developed a five-step method for synthesising uprifosbuvir with a 50-fold increase in yield over the previous manufacturing process. The scalable strategy minimises undesirable side products and could be adapted to synthesise a range of nucleosides to help meet global demand for antiviral therapies."
One Simple Test Prevents This Deadly Cancer
"It's one of the deadliest cancers and yet, you might not even realize you have it or that you're at risk… The American Cancer Society estimates that this year, we'll see more than 42,000 new cases of liver cancer. And about 30,000 folks will die from this extremely deadly form of cancer."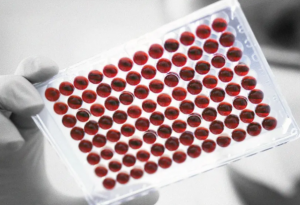 What to know about hepatitis C and psoriasis
"Psoriasis is an inflammatory condition that causes itchy patches to form on the skin. Hepatitis C is a liver disease that occurs due to the hepatitis C virus. Research is still ongoing, but evidence suggests the two conditions may interact and exacerbate each other's symptoms."
My Choices© Update


Week Ending June 14, 2021
This Quick Migraine Massage Can Actually Help With Your Pain
"If you've ever had a migraine (or just a regular headache, TBH), you know they're the absolute pits. Yes, the pits! They're 1) painful, 2) a nuisance to functioning as a human, 3) miserable, and, oh yeah, 4) painful!"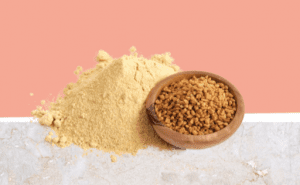 5 Fenugreek Health Benefits You Should Know, According to a Nutritionist
"Interest in natural remedies has skyrocketed, with more people turning to food as medicine. That means functional foods-foods that have a positive impact on health beyond the nutrients they provide-are in demand."
Can Vitamins and Supplements Help You Sleep?
"You know the feeling: You toss and turn, night after night and nothing seems to quite do the trick. You've tried over-the-counter sleep aids and even some supplements, but you're beginning to wonder if there's a more natural way to get some extra zzz's."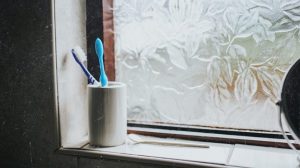 Poor oral health linked to muscle loss and diabetes
"The strict measures implemented to prevent the spread of infection have severely reduced access to dental services. This situation led to a rapidly growing backlog of patients in need of oral treatment and care."
How To Support Your Immune System On A Daily Basis, So It's Ready For Anything
"Many of us tend to only consider our immunity when there's an immediate threat: a cold going around the office, a seasonal flu, air travel, the list goes on. However, the reality is, keeping your immune system strong should take precedence at all times."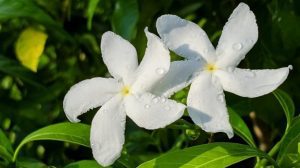 Plant-derived compound may help treat chronic pain
"The opioid system in the human body comprises many proteins, receptors, and other compounds that all play a vital role in controlling people's pain responses and behaviors toward reward and addiction."
Overcoming midlife barriers to exercise and better health
"Just 30 minutes of movement—anything that gets your heart beating faster—five times a week is all it takes to meet federal guidelines for physical activity. In fact, the goal is 150 minutes a week, whether it's split up daily or not."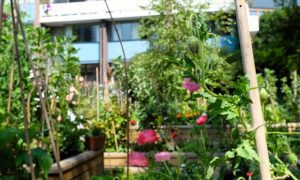 Why is gardening so good for your mental and physical health?
"With a growing body of research backing the idea that gardening can have measurable benefits to both mental and physical health, barely a week goes by in the horticultural press without a story on the positive impact it can have. As a geeky scientist, however, I wanted to know what it is specifically about growing plants that has this effect – and if we can answer this question could we make gardening an even more effective therapeutic exercise?"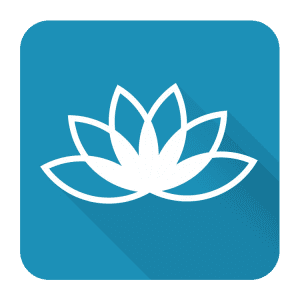 Qigong.
"Qigong is quite literally "Moving Meditation". As with all meditation practices, Qigong has an incredibly calming effect on the central nervous system. As the mind, breath, and body are connected to the moment, the parasympathetic nervous system is engaged and the brain releases all sorts of feel-good hormones, such as serotonin and dopamine."
https://theecohub.ca/5-healing-benefits-of-qigong/
Try session 3 of Qigong with Sifu Larry Wong
Use the arrows on the sides to scroll through content!