Weekly news updates are currently posted on the Internet site and sent out via e-blast to provide up-to-date information on what has been covered in the news regarding hepatitis C in the previous week. Topics include all stories related to hepatitis C as well as personal stories and events.
Hepatitis C News
Week Ending March 1, 2021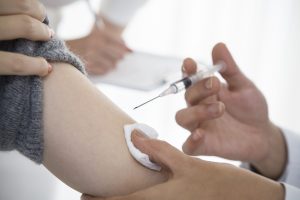 Investigational HCV Vaccine Found Safe but Not Effective
"The first clinical trial of a vaccine candidate for chronic hepatitis C virus (HCV) infection in at-risk persons who inject drugs demonstrated that it was safe and induced T-cell response, but determined that it was not effective in preventing chronic infection."
Decentralisation, integration, and task-shifting in hepatitis C virus infection testing and treatment: a global systematic review and meta-analysis
"Increasing access to hepatitis C virus (HCV) care and treatment will require simplified service delivery models. We aimed to evaluate the effects of decentralisation and integration of testing, care, and treatment with harm-reduction and other services, and task-shifting to non-specialists on outcomes across the HCV care continuum."
Current liver cancer screenings may leave African Americans at greater risk
"Early detection could reduce the number of African Americans dying from liver cancer, but current screening guidelines may not find cancer soon enough in this community, according to a study published in Cancer in February."
Best At-Home Hepatitis C Tests
"Having hepatitis C can be like swimming in murky water: You can't see if there's danger ahead. That's because the virus can live quietly inside the body for years until it causes liver and even kidney damage. Because people can be asymptomatic, testing can be the one method of being sure whether you have hepatitis C."
Let's Talk About Hepatitis C Symptoms
"Would you recognize the symptoms of this serious virus if you had it? Probably not. Learn the signs and get treated before this illness does permanent damage."
Let's Talk About Hepatitis C Medication
"This serious viral infection is almost always curable with treatment. Here's what you need to know about the new medications."
Adapting to the Changing Liver Cancer Landscape
"In the United States, hepatitis C has long been the number one driver of hepatocellular carcinoma (HCC), the most common liver cancer and the fourth-leading cause of cancer-related deaths worldwide. Between three to five million Americans are living with chronic hepatitis C, but 4 in 10 do not realize they have it. More than 75 percent of patients are baby boomers, whose many years of undetected liver damage from hepatitis C make them particularly vulnerable to HCC."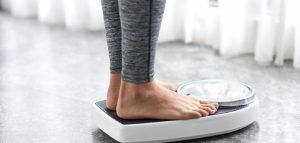 How Losing Weight Helps Liver Disease
"The liver is our powerhouse organ that performs vital life-sustaining functions. When liver function is compromised by hepatitis C, fatty liver disease, cirrhosis, cancer, etc. our entire body suffers and can be life-threatening. Losing weight, and maintaining a healthy weight helps your liver help you.":
Great achievements after five years of hepatitis C elimination – but more work needed
"Great achievements after five years of hepatitis C elimination – but more work needed"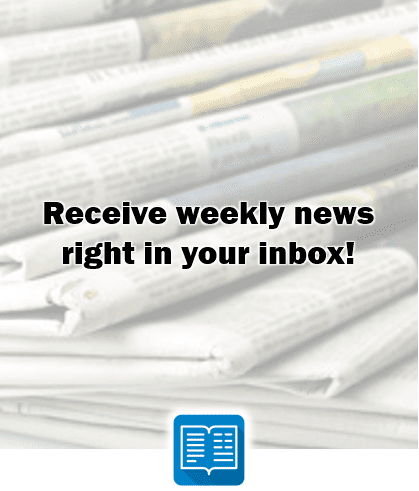 Weekly News Update.
Caring Ambassadors Program provides 3 weekly news updates covering Lung Cancer News, Hepatitis C News, and My Choices© Update. Receive them delivered weekly to your inbox.