Weekly news updates are currently posted on the Internet site and sent out via e-blast to provide up-to-date information on what has been covered in the news regarding hepatitis C in the previous week. Topics include all stories related to hepatitis C as well as personal stories and events.
Hepatitis C News
Week Ending November 30, 2020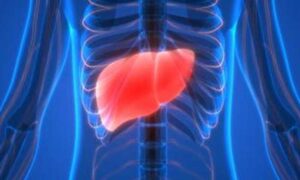 Cirrhosis cases rising among women in North America
"Cirrhosis disease burden in women has increased substantially since 2000, according to a study presented at The Liver Meeting, the annual meeting of the American Association for the Study of Liver Diseases, held virtually from Nov. 13 to 16."

Impact of the 2020 COVID-19 Pandemic on Ambulatory Hepatitis C Testing
"Coronavirus disease 2019 (COVID-19) has led to unprecedented modifications to healthcare delivery in the U.S. To preserve resources in preparation for a COVID-19 surge, Boston Medical Center (BMC) implemented workflows to decrease ambulatory in-person visits effective March 16th, 2020. Telemedicine was incorporated into clinical workflows and much preventive care, including Hepatitis C (HCV) testing, was not routinely performed."
Mavyret Effective and Safe for Latinos With Hepatitis C
"Mavyret (glecaprevir/pibrentasvir) is similarly effective for treating Latinos as well as other groups with hepatitis C, according to findings presented this month at The Liver Meeting Digital Experience."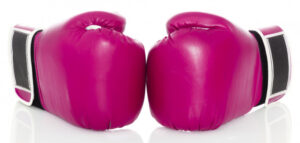 8 Ways to Fight Hepatitis C
"Hepatitis C is not a death sentence and you are NOT helpless. There are eight ways you can help your body fight hepatitis C right now to make a difference in your liver health."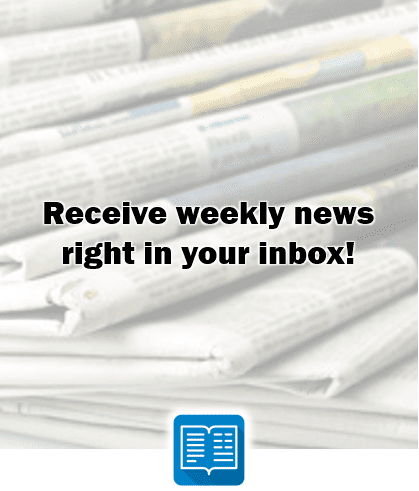 Weekly News Update.
Caring Ambassadors Program provides 3 weekly news updates covering Lung Cancer News, Hepatitis C News, and My Choices© Update. Receive them delivered weekly to your inbox.