Weekly news updates are currently posted on the Internet site and sent out via e-blast to provide up-to-date information on what has been covered in the news regarding hepatitis C in the previous week. Topics include all stories related to hepatitis C as well as personal stories and events.
Hepatitis C News
Week Ending May 26, 2020
Hepatitis C screenings now include all adults up to age 79
"The guidelines are changing when it comes to screening for hepatitis C, a silent viral infection that attacks the liver and can cause cirrhosis, liver cancer, or liver failure. Back in 2012, the CDC recommended a one-time hepatitis C screening for the so-called baby boomer generation (anyone born between 1945 and 1965), a group that made up about 75% of all hepatitis C cases at that time."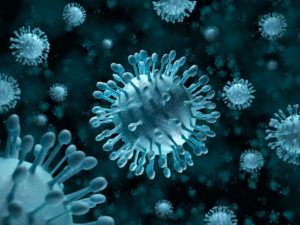 Providers Worry Hepatitis C Infections May Worsen Amid Pandemic
"As the coronavirus pandemic continues to strain the state's health care system, providers are concerned about another viral infectious disease spreading under the radar."
Glecaprevir/Pibrentasvir for Elderly Patients with HCV
"Glecaprevir/pibrentasvir therapy is effective and well tolerated in patients aged > 75 years with hepatitis C virus (HCV) infection, according to a retrospective study published in Geriatrics & Gerontology International."
When viruses collide: hepatitis B virus reactivation after hepatitis C treatment
"Treatment for hepatitis C virus (HCV) with direct-acting antivirals (DAAs) in hepatitis B virus (HBV) coinfection can result in HBV reactivation. In this issue of the JCI, Cheng and colleagues explored the role of interferon signaling in the complex interaction between HBV and HCV using cell lines, mouse models, and samples from people with coinfection."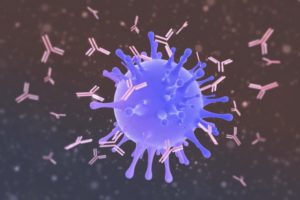 Antibody Avidity-Based Approach to Estimate Population-Level Hepatitis C Incidence
"A novel, resource-efficient method to accurately estimate primary hepatitis C virus (HCV) incidence in a population using data from a single point has been developed, according to a study published in the Journal of Hepatology.1This method may be able to help monitor progress toward HCV elimination and appropriately guide control efforts."
Six Weeks of Mavyret Is Highly Effective for Recent Hepatitis C Infection
"A recent study of the direct-acting antiviral regimen included people who contracted hep C within the previous 12 months."
CHRONIC HEPATITIS C: A MULTIFACETED DISEASE
"Chronic hepatitis C afflicts 170 million individuals worldwide and is a major cause of morbidity and mortality. In this course, we discuss the various modes of acquisition of hepatitis C. Although cirrhosis and its attendant complications including primary hepatocellular carcinoma are the major causes of morbidity and mortality,"
To Eliminate Hepatitis C in People Who Inject Drugs, Stop Ignoring Drug User Health 
"Despite the existence of highly effective direct-acting antivirals (DAA), hepatitis C (HCV) remains an underdiagnosed and undertreated disease. At present, only 20% of the 71 million cases of HCV have been diagnosed worldwide, and HCV treatment uptake is less than 10%1–3 . Further, there is ongoing incidence of HCV in people who inject drugs (PWID)4 , particularly in regions hard-hit by the opioid use disorder (OUD) epidemic, reflected by a tripling of acute HCV diagnoses in the United States from 2009 to 2018."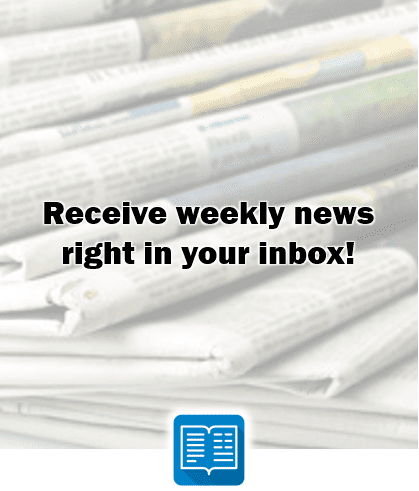 Weekly News Update.
Caring Ambassadors Program provides 3 weekly news updates covering Lung Cancer News, Hepatitis C News, and My Choices© Update. Receive them delivered weekly to your inbox.