Weekly news updates are currently posted on the Internet site and sent out via e-blast to provide up-to-date information on what has been covered in the news regarding hepatitis C in the previous week. Topics include all stories related to hepatitis C as well as personal stories and events.
Would you like to receive our weekly news recap directly to your inbox?
Hepatitis C News
Week Ending November 11, 2019
Gilead Announces New Data from Viral Hepatitis Research Programs at The Liver Meeting® 2019
"Gilead Sciences, Inc. today announced new data on Vemlidy® (tenofovir alafenamide 25 mg, TAF) that continue to support an improved safety profile compared with tenofovir disoproxil fumarate (TDF) in patients with chronic hepatitis B (HBV) infection. These results, along with new data from Gilead's HBV cure and hepatitis C (HCV) research programs, are being presented at The Liver Meeting® 2019 in Boston this week."
Combination therapy prevents HCV infection in non-viremic organ recipients
"Hepatitis C infection was prevented or rapidly cured in transplant recipients who received organs from donors infected with the virus following combined treatment with ezetimibe and direct-acting antiviral therapy, according to study results presented at The Liver Meeting 2019."
Hepatitis C Virus Helicase Binding Activity Monitored through Site-Specific Labeling Using an Expanded Genetic Code
"The mechanism of unwinding catalyzed by the hepatitis C virus nonstructural protein 3 helicase (NS3h) has been a subject of considerable interest, with NS3h serving as a prototypical enzyme in the study of helicase function. Recent studies support an ATP-fueled, inchworm-like stepping of NS3h on the nucleic acid that would result in the displacement of the complementary strand of the duplex during unwinding."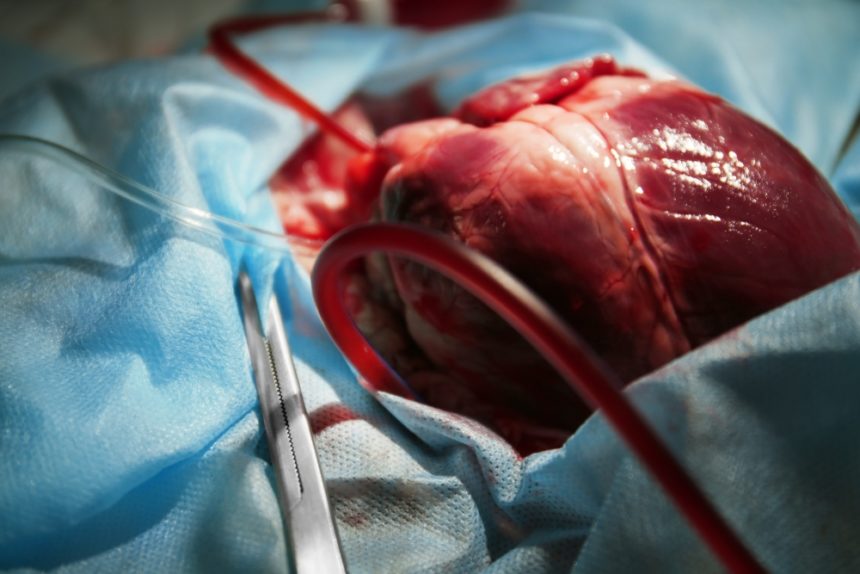 Feasibility of Using HCV-Positive Organs for Heart Transplantation
"Use of hepatitis C virus-positive (HCV+) organs for heart transplantation (HT) in recipients who are HCV-negative (HCV-) is feasible with excellent short-term outcomes, according to single-center study results published in The Journal of Heart and Lung Transplantation."
Egypt to be declared Hepatitis C free in 2020
"Egypt will be declared free from Hepatitis C (HCV) in May 2020, Egyptian Presidency Spokesperson Bassam Rady said on Sunday."
Hep C Positive Inmates Sue Over Lack Of Treatment
"Nevada is the latest state being sued for allegedly failing to provide proper treatment to inmates with chronic hepatitis C, the Las Vegas Review-Journal reports. "
Rapid Tests Aren't Always Accurate in Testing for HIV, HCV and HBV
"Good news and bad news for African countries utilizing rapid tests on their collection of blood samples: while their proficiency in detecting HIV has improved, accuracy in hepatitis B and hepatitis C virus testing remains lacking. This, according to a new report in the US Centers for Disease Control and Prevention (CDC's)  Morbidity and Mortality Weekly Report. "
Appalachian Ohio's High Hepatitis C Rates Blamed On Opioid Epidemic
"A new study blames the opioid epidemic for high rates of Hepatitis C in Ohio's Appalachia region. Ohio University researchers led a team of health professionals to examine the spread of the disease.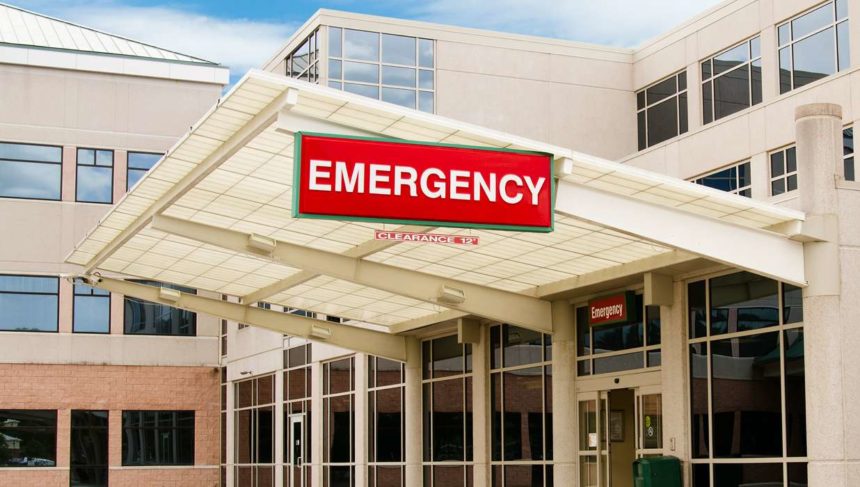 Increasing US Emergency Department Visits Associated With HCV
"From 2006 to 2014, the number, rate, and cost of hepatitis C virus (HCV)-associated emergency department (ED) visits increased significantly, especially among baby boomers and Medicare and Medicaid beneficiaries, according to study results published in Public Health Reports."
Leveraging a Data to Care Approach to Cure Hepatitis C within the Ryan White HIV/AIDS Program (RWHAP)
"This notice announces the opportunity to apply for funding under the Leveraging a Data to Care Approach to Cure Hepatitis C within the Ryan White HIV/AIDS Program (RWHAP) cooperative agreement. The purpose of this demonstration project is to link people with Hepatitis C Virus (HCV) and HIV within the RWHAP to care, by leveraging existing public health surveillance with clinical data systems."