Caring Ambassadors Program empowers YOU to take action and speak up and out about Hepatitis C virus micro-elimination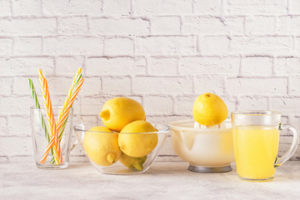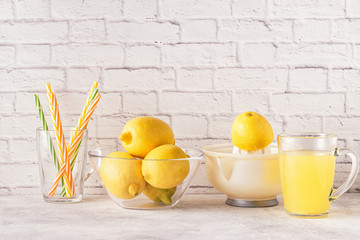 Ok, so maybe you've been handed a bunch of (rotten) lemons with an HCV diagnosis, or a cirrhosis or liver cancer diagnosis. And yea, that's likely NOT the news you wanted to receive, nor does it instantly spark the motivation to make lemonade out of those lemons.
Let yourself feel exactly how you do – confused, scared, angry, worried, anxious, or numb – and welcome whatever may arise in you.
And then, remember that there is a CURE for HCV, and that overall health improves after a cure. AND, you have options and choices.
The Caring Ambassadors Program is here to help educate you on your disease(s) and you can take control of your health. Empower yourself (and others), take action, and get educated. You've got this!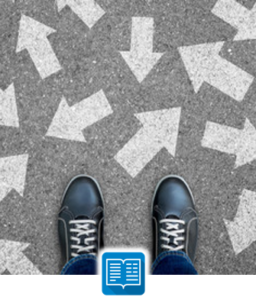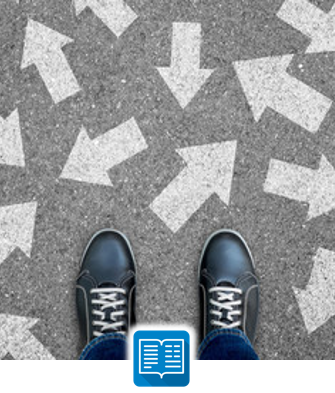 Being diagnosed with a challenging health condition is a life-altering event.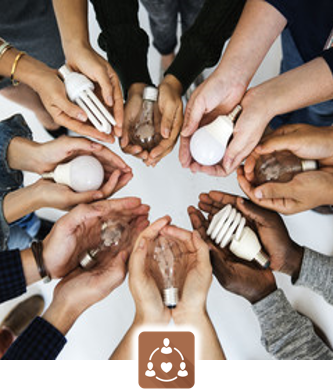 Hear from people directly impacted
by Hepatitis C and be inspired.