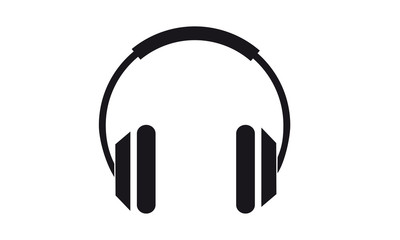 We recommended listening through
headphones for the best audio quality
Stories – Liver Cancer/Cirrhosis/Transplant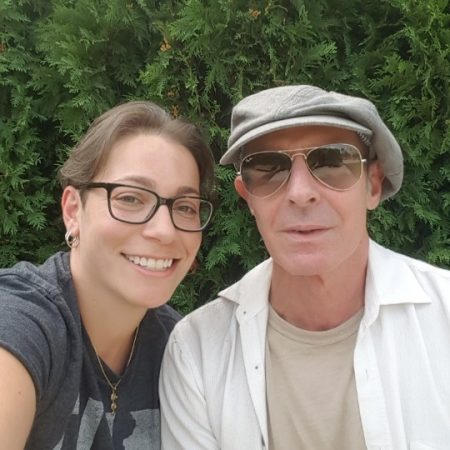 Meet Steve
Steve is our Program Director, Jill's uncle and lives in New York City. Steve was diagnosed with hepatitis C at the time of his cirrhosis and liver cancer diagnosis. Today Steve is cured of his HCV and quickly shares some of his thoughts about this life changing event. He made Jill laugh – let's see if you will, too.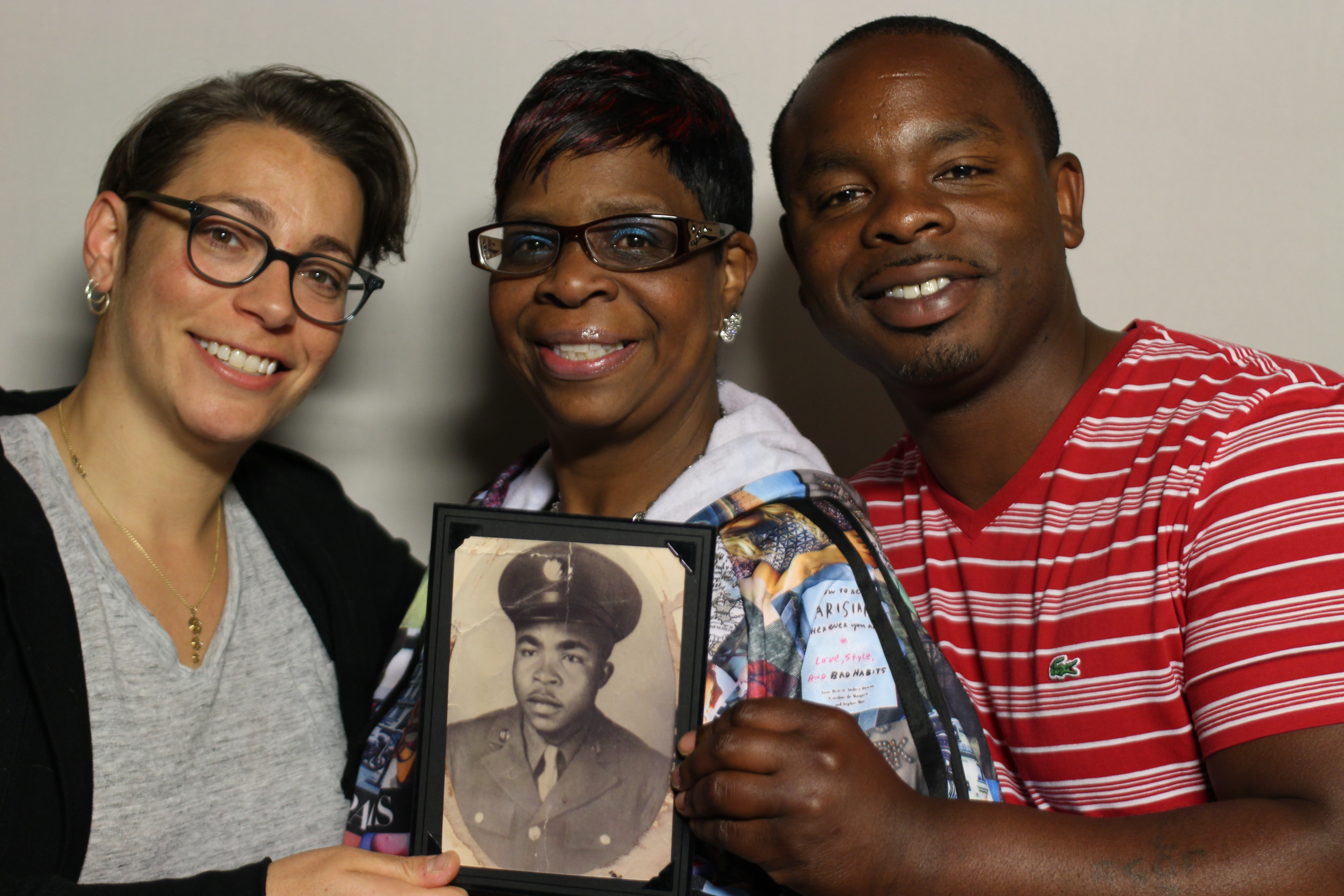 Meet Clara & Dante
Life comes full circle for Dante and his mom, Clara. At a young age, Dante lost his father to liver disease. The death of his father and a job interview with Jill Wolf would ultimately change the direction of his career. Listen to Clara recount the impact that Dante's father had on her life and the life of her son.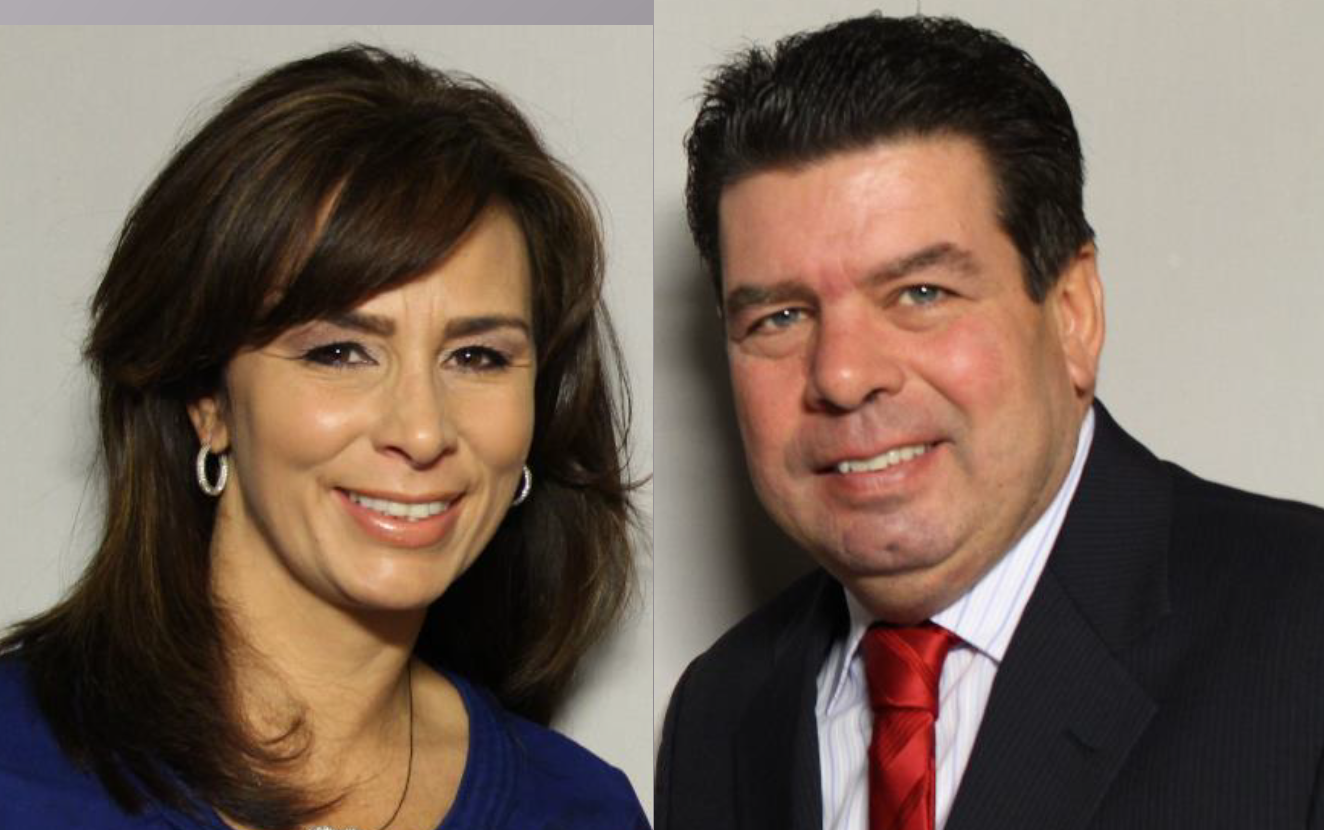 Meet Kim & Michael
Illinois State Representative Michael McAuliffe and Kim Morreale McAuliffe – Kim lost her father to liver cancer directly related to undiagnosed – or late diagnosis – of HCV. Just over a year after Kim's father passed, Michael's uncle passed of advanced liver disease caused by HCV. This sparked a Governor appointed Illinois HCV task force. They share a heartfelt story of loss, advocacy, and tenacity!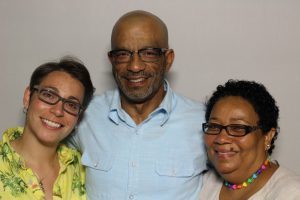 Kathy and Peter so beautifully share their story, painting us a picture of true love, commitment and powerful partnership. Listen as Peter reflects on living with both HIV and HCV; the impact of stigma; the benefits of being married to a nurse; and the power of a loving, nurturing partnership on health, spirit and wellbeing! Kathy and Peter, you are a powerful couple demonstrating true love, commitment and communication – thank you!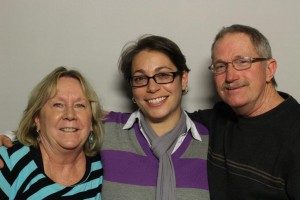 Dan and Sharon tell their story, as a loving couple, of how far they have come in their relationship.
Dan received a liver transplant on February 2, 2015 and tells his story not quite two months post-transplant. You will feel the love between this couple and understand the power of gratitude.
Andrea shares her story of losing her sister, Adrian, to liver cancer when she was just 15. Since then Andrea has formed one of the only non-profits dedicated to liver cancer in the US.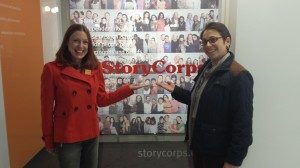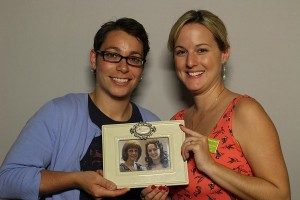 Jenny shares her beautifully raw story of losing her mother to liver cancer caused by HCV. There are multiple moments that will send chills through your body, including when Jenny talks of her last moments with her mother and what she will take with her as she approaches her own experience of motherhood.
Gene shares his story of living with HCV, the experience of being on a liver transplant list, and his process of obtaining a new liver. Gene discusses the impact of living with HCV on his wife and daughter, and honestly captures the experience of stigma that those with HCV may experience.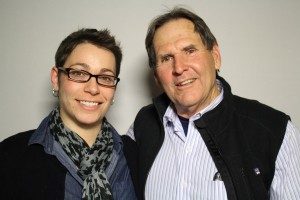 Produced by Caring Ambassadors Program, Inc, with interviews recorded by StoryCorps,
a national nonprofit whose mission is to provide Americans of all backgrounds and beliefs with the opportunity to record, share, and preserve the stories of our lives.
www.storycorps.org