Weekly news updates are currently posted on the Internet site and sent out via e-blast to provide up-to-date information on what has been covered in the news regarding hepatitis C in the previous week. Topics include all stories related to hepatitis C as well as personal stories and events.
Hepatitis C News
Week Ending August 10, 2020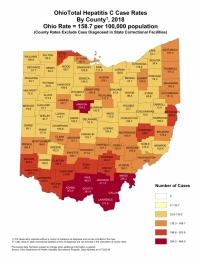 Hepatitis C: A virus with a cure
"In a Covid-19 world, many important health issues are carpeted. One decidedly deserves more attention: Earlier this year, multiple expert groups including the CDC recommended screening all U.S. adults for – Hepatitis C virus (HCV)."
Simplification of Care for Chronic Hepatitis C Virus Infection
"In 2016, the World Health Organization (WHO) set a target for eliminating viral hepatitis as a major public health threat by 2030. However, while today's highly effective and well-tolerated pangenotypic direct-acting antiviral regimens have maximized simplification of hepatitis C virus (HCV) treatment, there remain a plethora of barriers to HCV screening, diagnosis, and linkage to care."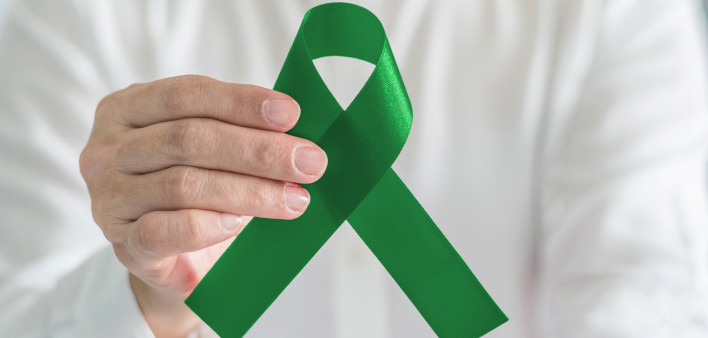 Liver Cancer Is a Growing Concern Among Medicare Recipients
"An analysis of the prevalence and mortality of hepatocellular carcinoma (HCC) among Medicare beneficiaries found that the condition is becoming increasingly common. Moreover, the causes of this type of liver cancer are dependent on race."
Impact of COVID‐19 pandemic on surveillance of hepatocellular carcinoma: a study in patients with chronic hepatitis C after sustained virologic response
"We investigated how the COVID‐19 pandemic influenced surveillance for hepatocellular carcinoma (HCC), focusing on patients with hepatitis C virus infection who were receiving surveillance for HCC after sustained virologic response (SVR) in Japan."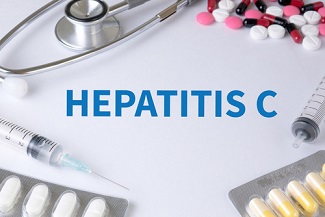 Direct-Acting Antiviral Treatment May Decrease Mortality for Hepatitis C Patients
"Having access to hepatitis C antiviral drugs decreased mortality among Medicare beneficiaries, according to a paper published in JAMA Network Open."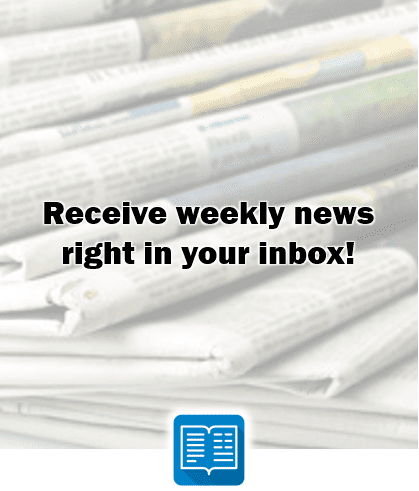 Weekly News Update.
Caring Ambassadors Program provides 3 weekly news updates covering Lung Cancer News, Hepatitis C News, and My Choices© Update. Receive them delivered weekly to your inbox.